Consulting civil engineers.
Related articles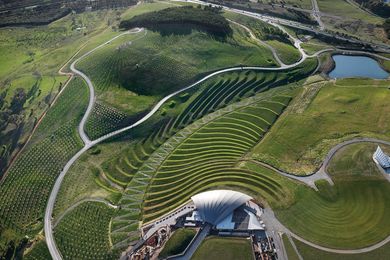 Taylor Cullity Lethlean and Tonkin Zulaikha Greer win Landscape of the Year award at the World Architecture Festival.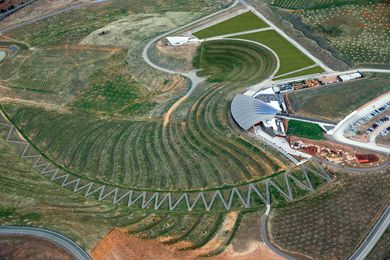 An ambitious scheme that transformed a fire-ravaged site into a project for the research and display of trees.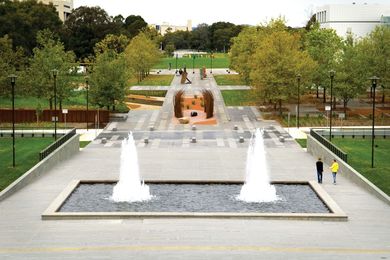 Michael Spackman and Andrew Nimmo on making this civilizing public space.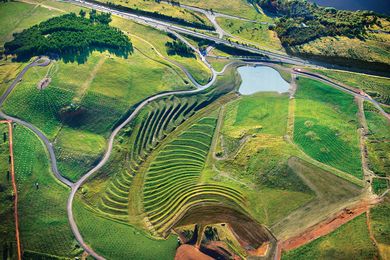 A grand dream realized by Taylor Cullity Lethlean with Tonkin Zulaikha Greer Architects.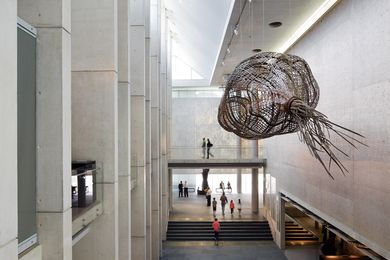 In Canberra's centenary year, we revisit AA's review of the NGA extension by PTW.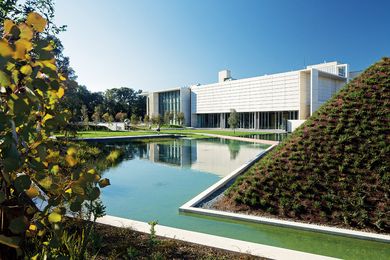 McGregor Coxall's Australian Garden at the National Gallery of Australia is a complex and controversial project.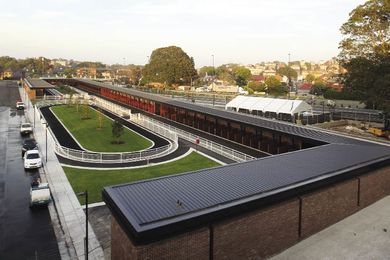 Tempe MacGowan reviews BVN's masterplan in early 2011. Since then Fitzpatrick + Partners has undertaken a new masterplan.