Carr is a multi-skilled firm of architects and interior designers. Since the firm was started in 1971 by Sue Carr, the firm has grown from a practice of less than ten people to being a reputable, award-winning practice of over forty people.
Location:
Melbourne,
Vic,
Australia
Related articles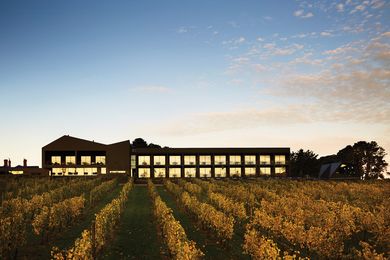 Drawing from mythological and alchemic themes, Carr has curated a sybaritic hotel experience, defined by elemental and evocative materials that celebrate the regional qualities of Victoria's Mornington Peninsula.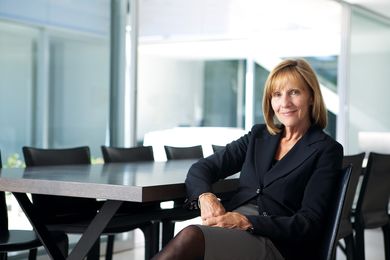 Carr Design Group director Sue Carr has more than four decades of experience in the Australian architecture and design industry. She reflects on the approach, processes and work culture of her business.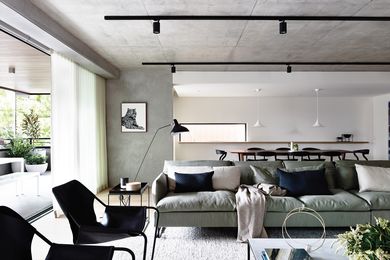 A thoughtful that transforms the idea of multi-residential living into something much more house-like.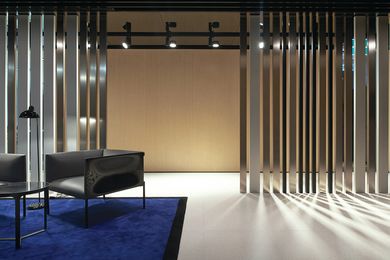 Carr Design Group re-design both the architecture and the interiors of Australia Post's Sydney HQ, totally transforming it.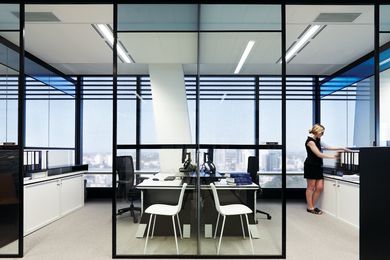 The new Norton Rose offices by Carr Design Group.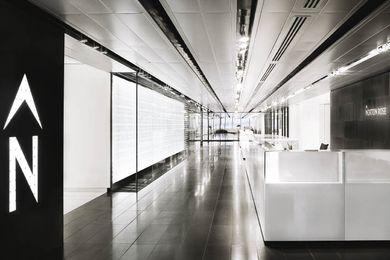 Carr Design Group's refit of Norton Rose's reception in Melbourne takes rebranding to a new level.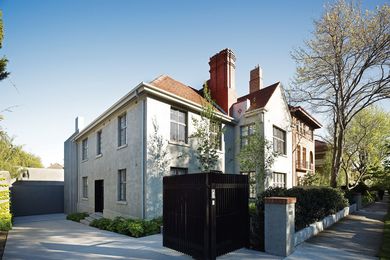 Astute planning and subtlety of detail assure a seamless transition between old and new parts of this refined residence.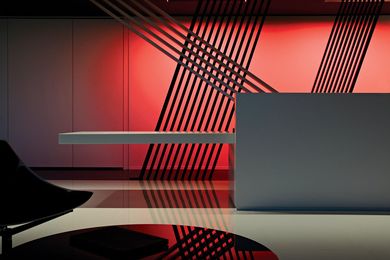 First impressions count in Carr Design's new workplace for Minerals and Metals Group.