CHROFI, consisting of partners John Choi, Tai Ropiha and Steven Fighera, was founded in 2000 as Choi Ropiha. The practice has won a number of awards over the years.
Location:
Sydney,
NSW,
Australia
Related articles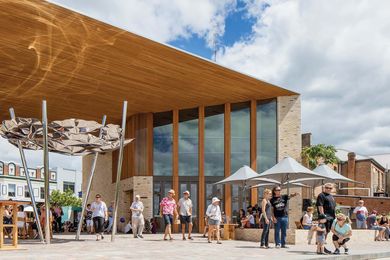 Maitland Riverlink by Chrofi with McGregor Coxall.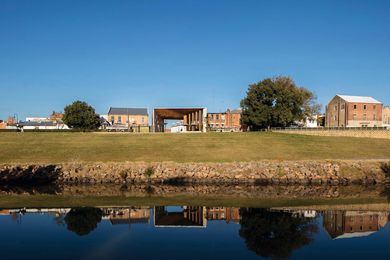 Maitland Riverllink by Chrofi with McGregor Coxall.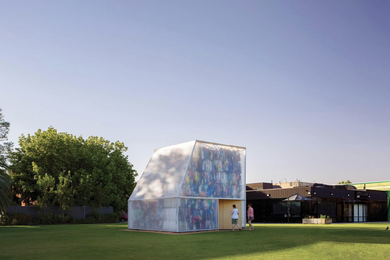 The Murray Art Museum Albury has announced that Chrofi will design an "experimental" pavilion that will occupy Albury's QEII Square over the summer.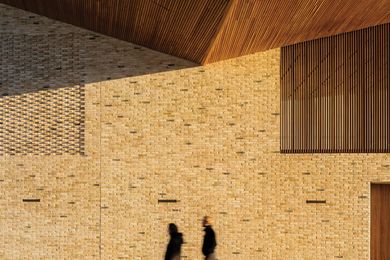 Chrofi with McGregor Coxall's revival of the city centre of Maitland, New South Wales, is a sublime lesson in addition and subtraction. Chrofi's gateway building is a delicate aperture in the otherwise solid streetscape, forging a strong connection between city and river.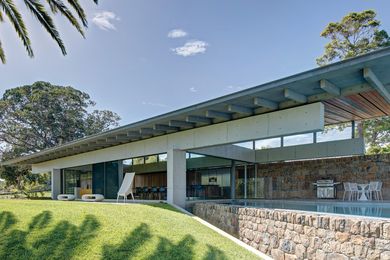 In a slow-growth forest in the Byron Bay hinterland, the final dwelling in a collection of powerful, monumental concrete structures designed by CHROFI has been completed – all designed to endure.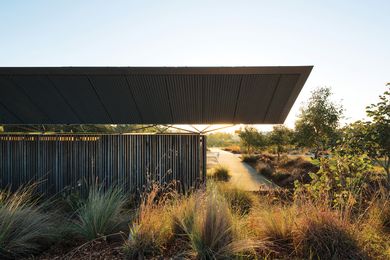 Lizard Log Amenities by CHROFI.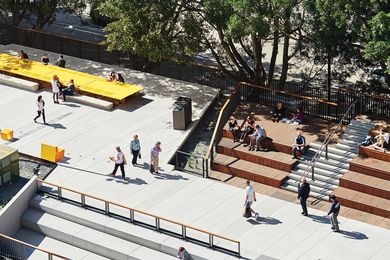 The Goods Line by Aspect Studios with CHROFI.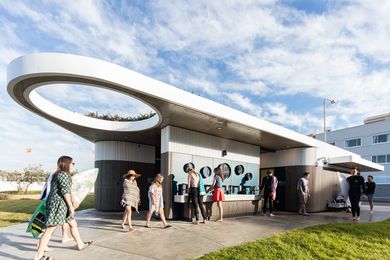 Three recently completed public amenities blocks represent the importance of small projects in the discourse of public architecture. Andy Fergus considers the phenomenon of the architect-designed public toilet.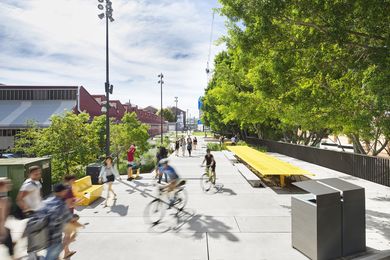 The Goods Line by Aspect Studios.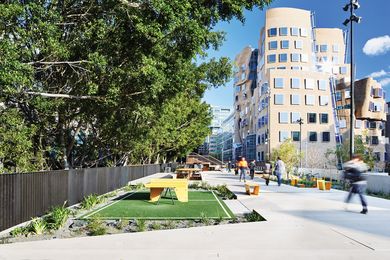 Aspect Studios and CHROFI create an elevated, pedestrian-scale linear park in Sydney that maintains a constant level of public life.