Consultants to assist projects through the statutory environments involved with developments, such as building codes, planning frameworks, zoning, and heritage constraints.
Location:
Sydney,
NSW,
Australia
Related articles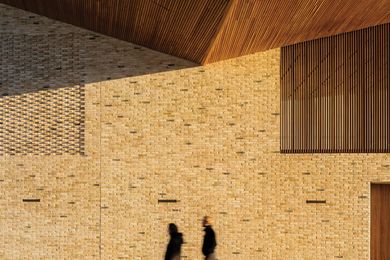 Chrofi with McGregor Coxall's revival of the city centre of Maitland, New South Wales, is a sublime lesson in addition and subtraction. Chrofi's gateway building is a delicate aperture in the otherwise solid streetscape, forging a strong connection between city and river.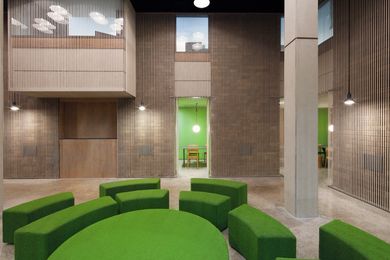 Inside one of Sydney's most well loved and iconic twentieth-century buildings, Archer Office has sensitively created a new communal workspace for Endeavour Drinks Group.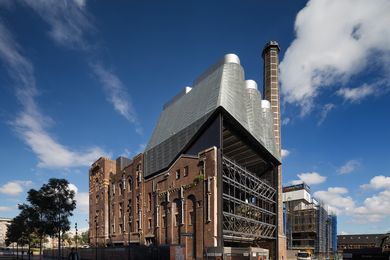 The Brewery Yard, designed by Tzannes, has won an award at the 2016 UNESCO Asia Pacific Awards for Cultural Heritage Preservation.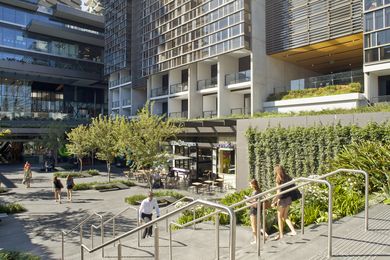 One Central Park by Aspect | Oculus.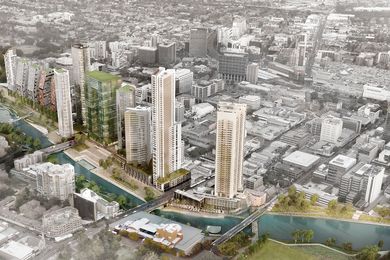 Parramatta City River Strategy by McGregor Coxall.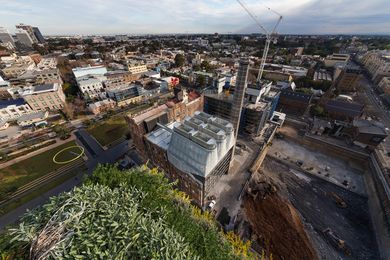 Irving Street Brewery by Tzannes Associates.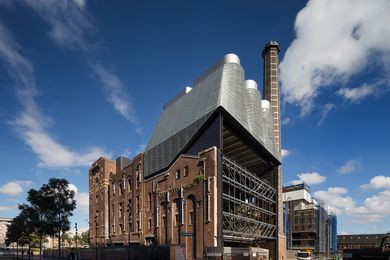 Tzannes Associates' adaptive re-use of the former Kent Brewery in the heart of Sydney's Central Park retains the brick facade and inserts part of a trigeneration plant that powers the neighbourhood.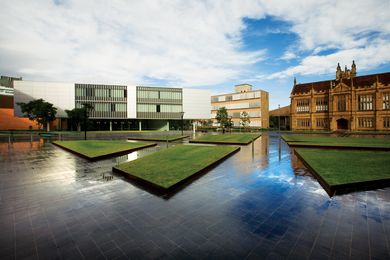 The reshaped public Domains of the Camperdown and Darlington campuses are the outcome of a 2003 international competition.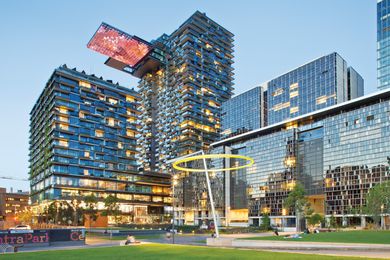 A compelling contribution to Sydney by Ateliers Jean Nouvel and PTW Architects.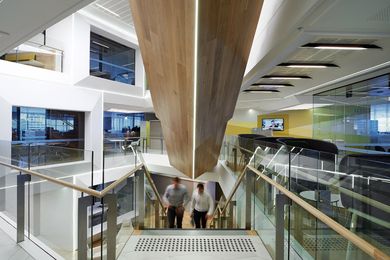 Hassell's design for ANZ's new workplace in Sydney empowers workers to move between spaces.