CJ Arms & Associates provides design and documentation of sustainable hydraulic engineering building services.
Related articles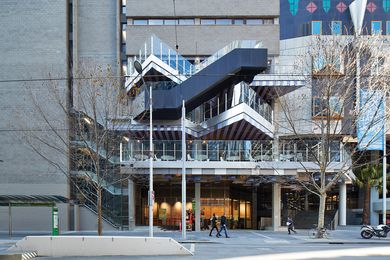 New Academic Street, RMIT University by Lyons with NMBW Architecture Studio , Harrison and White, MvS Architects and Maddison Architects.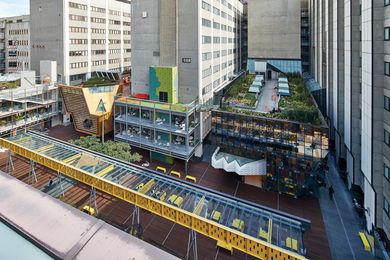 A collaboration between five architectural practices, RMIT University's New Academic Street revels in diversity as a series of "theatrical stage sets" reinvigorates utilitarian buildings and reconnects them to their urban setting.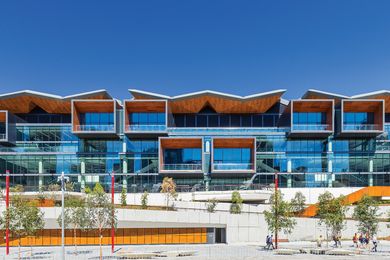 The ICC Sydney complex, designed by Hassell and Populous, houses the interrelated realms of exhibition, entertainment and conference as part of the revitalization of Sydney's Darling Harbour.
The facade of ARM Architecture's "Portrait" apartment tower in Melbourne is a worthy civic-minded gesture but, behind it, a dehumanizing financial logic is at play.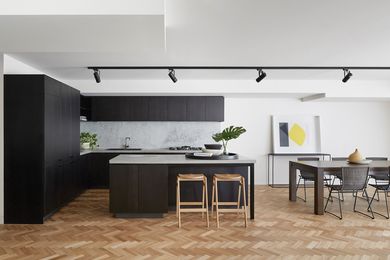 QV8 by Breathe Architecture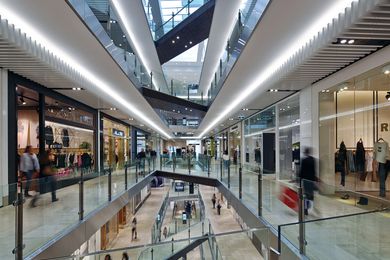 Emporium Melbourne is in some ways a model of classic retail planning, but in other ways it turns this model on its head.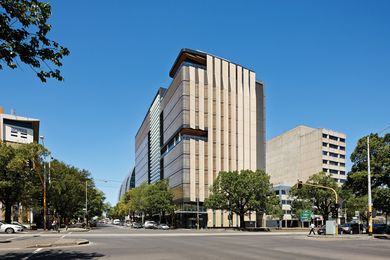 University of Melbourne's new medical research facility by Grimshaw and Billard Leece Partnership.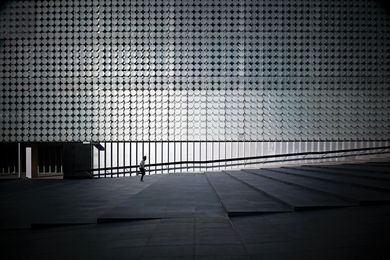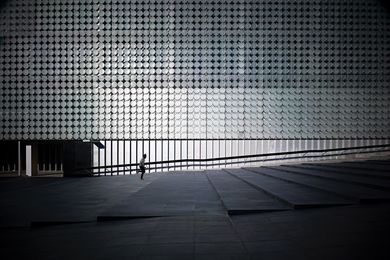 Sean Godsell Architects' RMIT Design Hub functions "as both a building and declaration".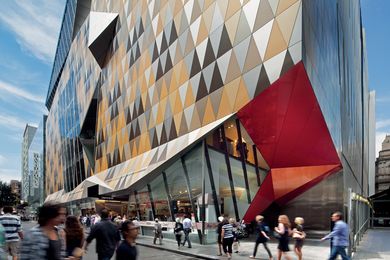 Myer Bourke Street Redevelopment by NH Architecture won the National Award for Commercial Architecture at the 2011 National Architecture Awards.