A multidisciplinary architectural office with a focus on the realization of unique outcomes through collaborative processes, and an emphasis on research and development, program, context and sustainability.
Location:
Sydney,
NSW,
Australia
Related articles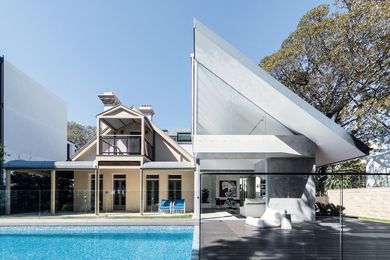 A grand, forgotten mansion in Sydney's Bondi has been transformed by CO-AP Architects into a magnificent twenty-first-century home, with bold new additions sitting in respectful conversation with the existing building.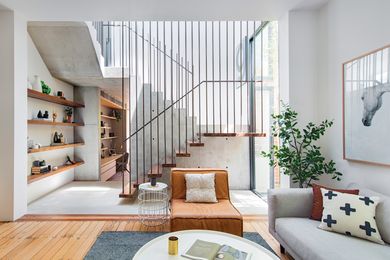 Weaving elements of the old building fabric in with the new, in some places overtly and in others organically, gives Balmain Semi by CO-AP and Nick Bell Architects a feeling of harmony.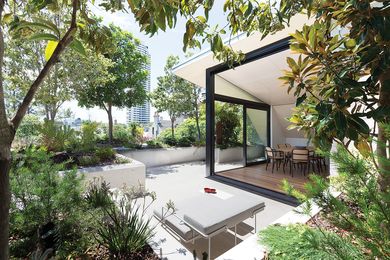 Darlinghurst Rooftop by CO-AP (Architects).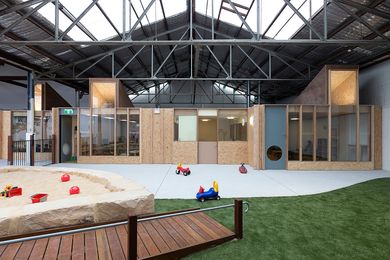 Camperdown Childcare by CO-AP (Architects).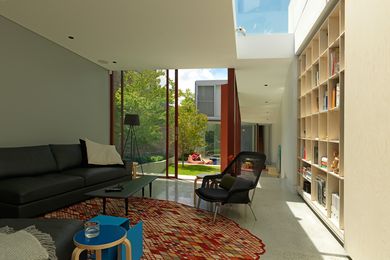 CO-AP Architects took an anti-logical but genius approach in its design of a Sydney terrace house that has become the built version of the wonder and richness of Alice's rabbit hole.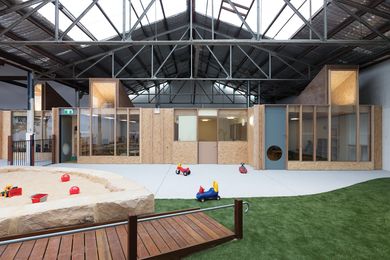 A childcare centre that is all about learning through play – a philosophy that not only applies to the youngsters but also informed the design process.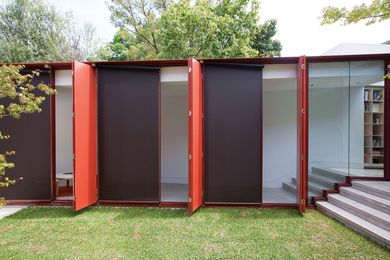 Annandale House by CO-AP wins Alteration & Addition over 200m2 at the 2012 Houses Awards.