Coffey is a global professional services consultancy focusing on both physical and social infrastructure. The company uses specialist knowledge to deliver outcomes for their clients across the full lifecycle of a project, from concept to completion. 
Related articles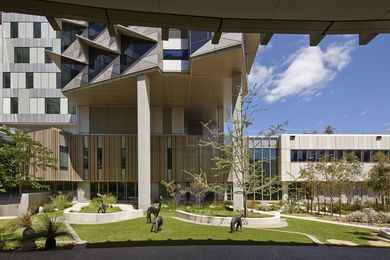 Fiona Stanley Hospital by Hassell.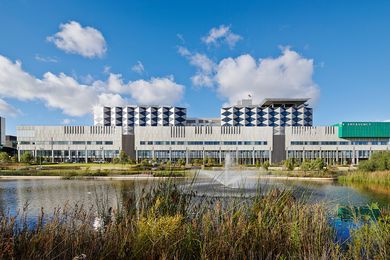 Fiona Stanley Hospital — Main hospital building by the Fiona Stanley Hospital Design Collaboration.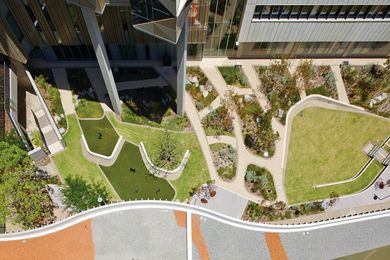 Perth's new hospital provides many well-crafted landscapes that service the needs and moods of patients and visitors alike.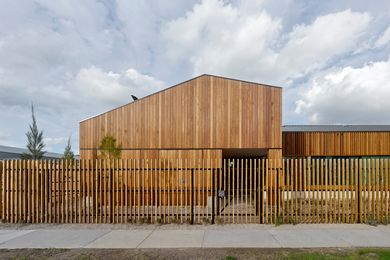 Dandenong Mental Health Facility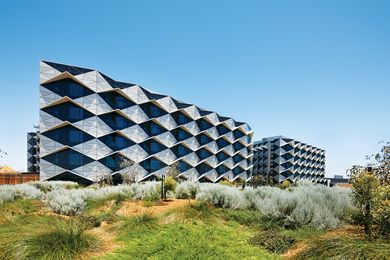 The Fiona Stanley Hospital employs evidence-based design principles to make tangible contributions to patients' wellbeing.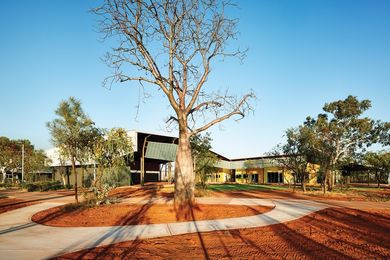 West Kimberley Regional Prison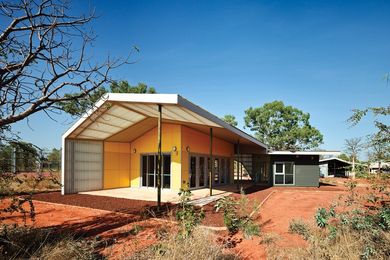 West Kimberley Regional Prison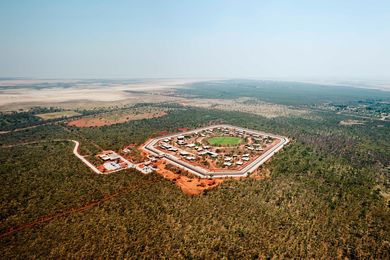 West Kimberley Regional Prison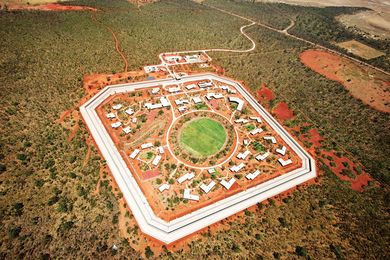 A custodial environment that allows Indigenous prisoners to maintain their connection to country.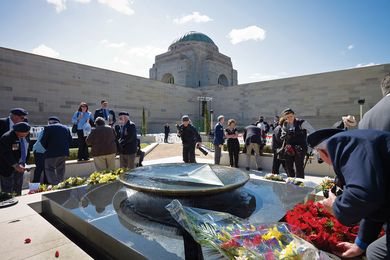 Australian War Memorial Eastern Precinct by Johnson Pilton Walker won the National Award for Urban Design at the 2011 National Architecture Awards.