Cox Architects is a long established architectural company with a wide portfolio of architectural work both within Australia and overseas.
Related articles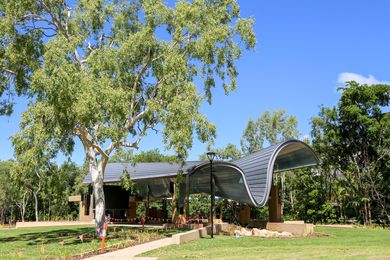 The new central plaza features a curved canopy adorned with a large-scale artwork illustrating the environment, identity, and morphology.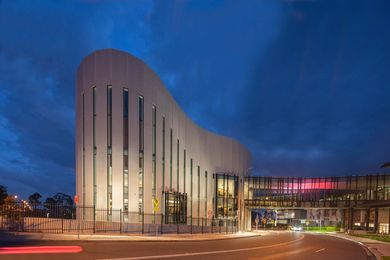 Cox Architecture's new 2,000-seat performance venue in western Sydney is inspired by the trappings of the theatre.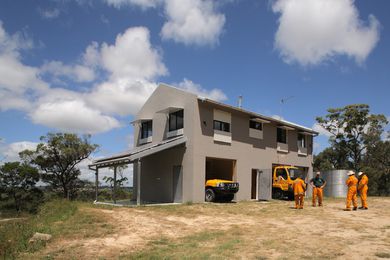 A prototype bushfire building by Cox Architects (Qld).