David Boyle Architect was established in 2002 and specializes in residential design. The firm's projects have received architectural and industry awards, including commendations in the Australian Institute of Architects Awards in 2010 and 2005. David Boyle Architect was the Grand Prize winner in the Australian Timber Design Awards in 2010, and was honoured at the Dulux Colour awards in 2007 and 2006. 
Location:
Pretty Beach,
Sydney,
NSW,
Australia
Related articles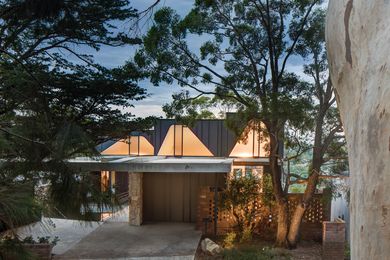 Five Gardens House by David Boyle Architect.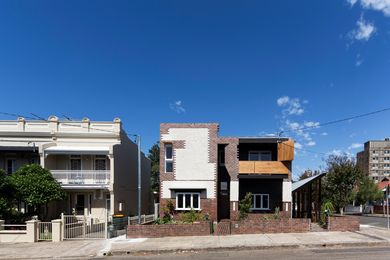 David Boyle Architect delivers harmonious triplets on a complex urban site, where once a single house stood.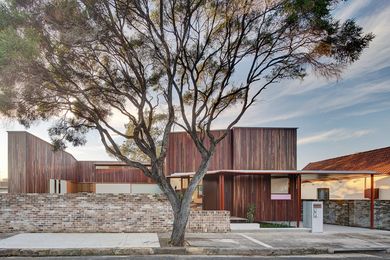 Located on one of three blocks created in the subdivision of a large corner site, this new house by David Boyle Architect "feels huge but sits on a relatively small site."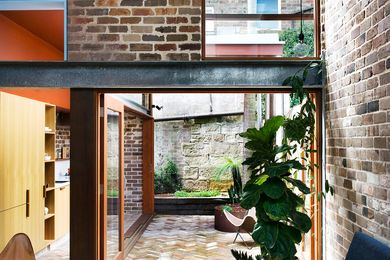 Walter Street Terrace by David Boyle Architect.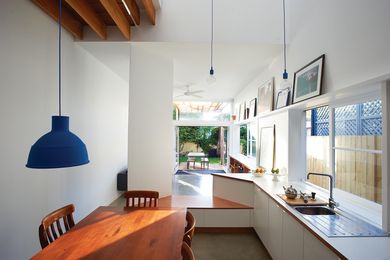 A narrow Sydney semi transformed by David Boyle Architect.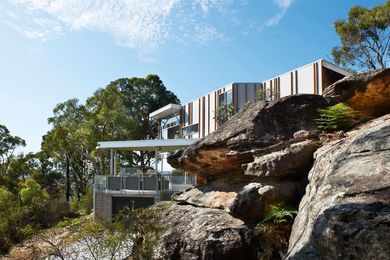 On the NSW Central Coast, a house by architect David Boyle sits atop a rugged bush block.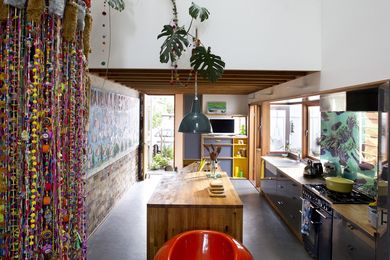 The second in a pair of semi-detached houses by David Boyle Architect.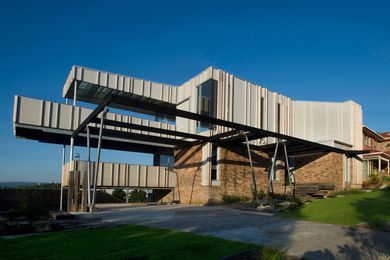 Architect David Boyle turns an ugly duckling on its ear, in a marriage of "contemporary" with clinker brick.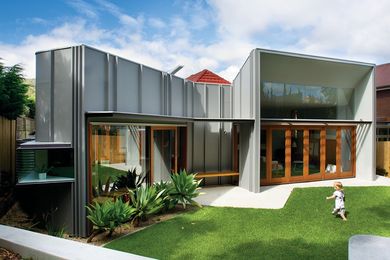 David Boyle updates a Federation bungalow with a living pavilion in the garden.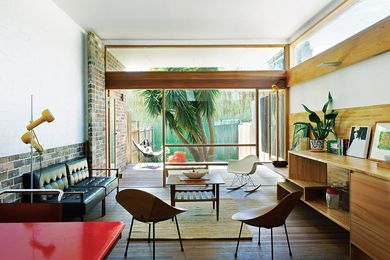 One of two new adjoining houses by David Boyle Architect in Sydney's inner west.