International design practice producing innovative and memorable architecture and urban design.
Location:
Melbourne,
Vic,
Australia
Related articles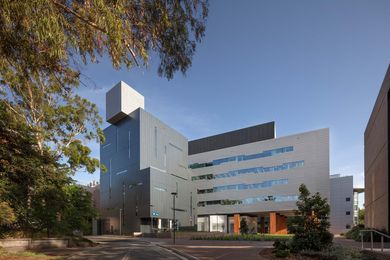 Designed by Jacobs and Denton Corker Marshall, this research facility housing some of the world's most powerful biological microscopes is helping to fight chronic diseases.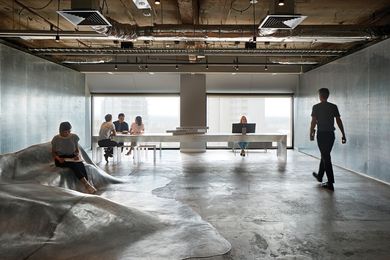 Denton Corker Marshall Studio by Denton Corker Marshall.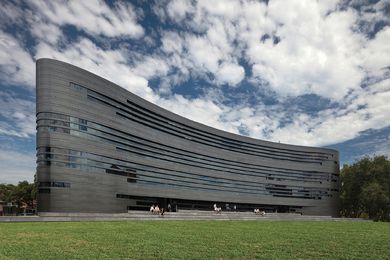 Enveloped in an intriguingly veiled and aptly futuristic form, this new facility at Melbourne Grammar School offers some compelling insights into the future of science and technology education.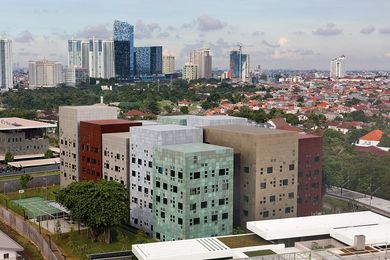 Denton Corker Marshall has navigated the challenging requirements for a new embassy in Jakarta, creating a forthright yet finessed complex that successfully evokes a sense of "Australianness."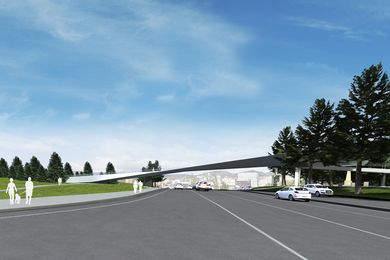 Denton Corker Marshall has been appointed to design a new pedestrian and cycle bridge in Hobart that will connect two of the city's most significant public spaces.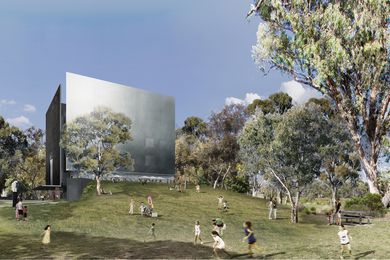 The winning design, conceived as a "land sculpture," was described by the jury as a "powerful and relevant conceptual idea."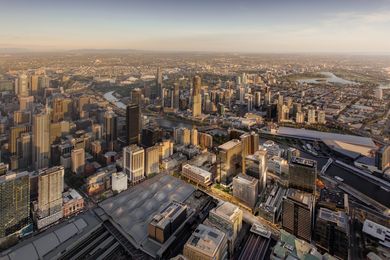 A second commercial tower designed by Denton Corker Marshall in a 2.5-hectare Melbourne CBD development has been approved.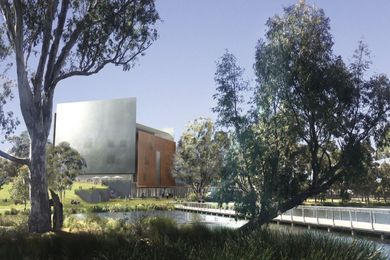 The shortlisted designs for the $34.5 million new Shepparton Art Museum are on exhibition for public comment.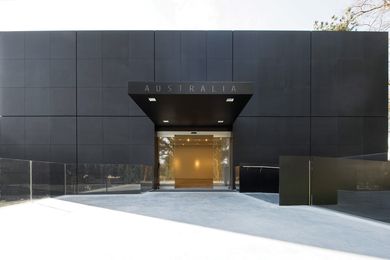 Australian Pavilion, Venice by Denton Corker Marshall.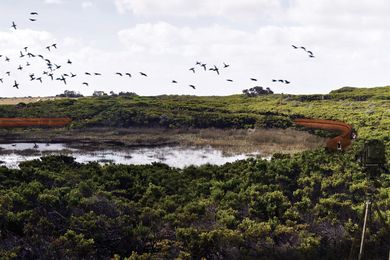 Shipwreck Coast Master Plan by McGregor Coxall.