International design practice producing innovative and memorable architecture and urban design.
Location:
Melbourne,
Vic,
Australia
Related articles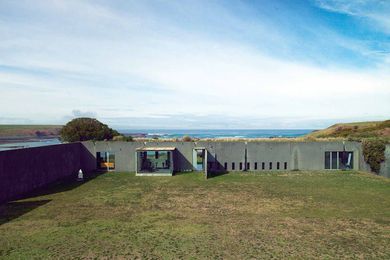 A Denton Corker Marshall exercise in monumentality and restraint.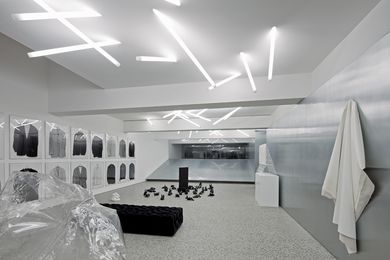 Gallery House by Denton Corker Marshall won the National Award for Residential Architecture – Houses at the 2011 National Architecture Awards.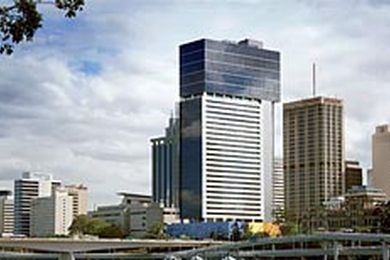 Denton Corker Marshall's new office tower to house the Brisbane City Council ekes every architectural and civic opportunity out of a standard commercial high-rise project.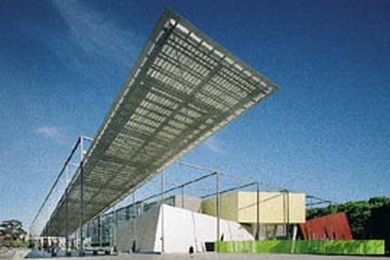 Denton Corker Marshall skilfully negotiate the complexities of the contemporary museum.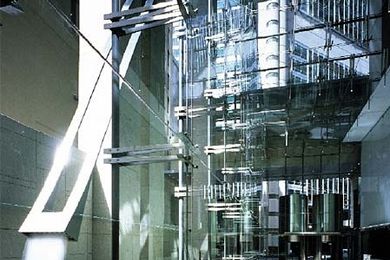 363 George Street by Denton Corker Marshall
Robin Boyd Award for Housing – Emery Residence by Denton Corker Marshall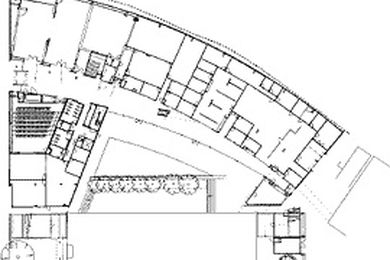 Commendation for Public Buildings: Monash Faculty of Art & Design
Melbourne Exhibition Centre by Denton Corker Marshall for Public Buildings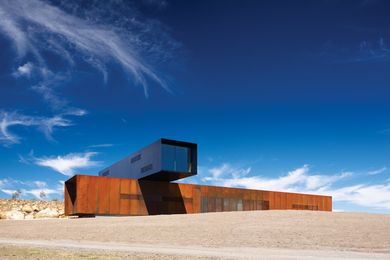 A manifesto of architectural intent: Leon van Schaik reviews John Denton's Yarra Valley house.