Cost and project management services provider.
Related articles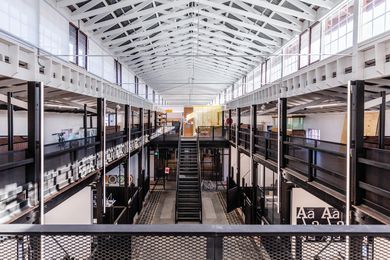 This considered refurbishment honours a once-vital part of Melbourne's infrastructure, transforming the formal rhythm of stables and riding halls into flexible studios and performance spaces for the Victorian College of the Arts.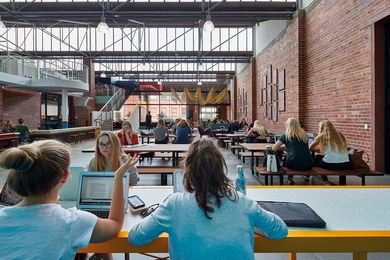 In Fremantle, Cox Architecture's sensitive reworking of a former rope-making warehouse aims to make a university hub more appealing and accessible to students.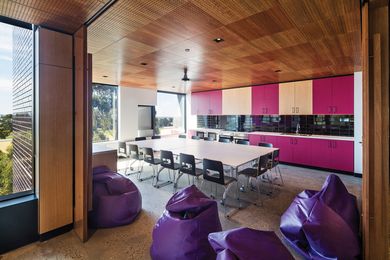 Monash University Logan Hall by McBride Charles Ryan.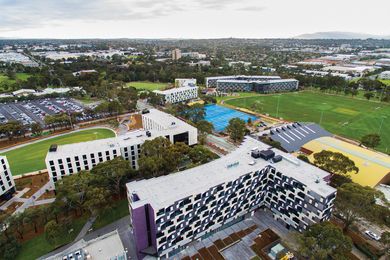 Four new halls of residence, by Jackson Clements Burrows Architects, McBride Charles Ryan, and Hayball and Richard Middleton Architects, are shaping the urban environment of the Clayton campus and fostering a sense of community.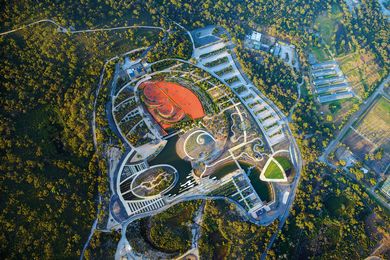 A spectacular garden by Taylor Cullity Lethlean and Paul Thompson explores the Australian identity.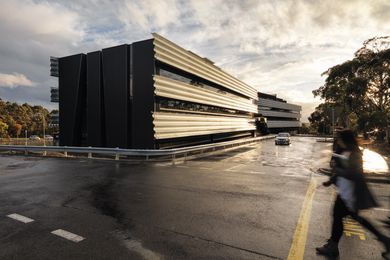 Sinclair Knight Merz's robust addition to Federation University Australia in Ballarat.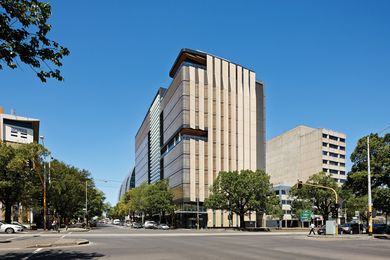 University of Melbourne's new medical research facility by Grimshaw and Billard Leece Partnership.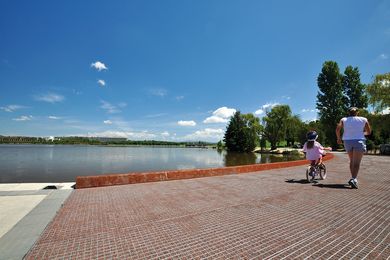 Three Canberra projects by Oxigen demonstrate challenges and success in working with three strands of government.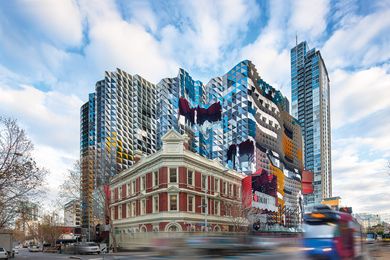 Swanston Academic Building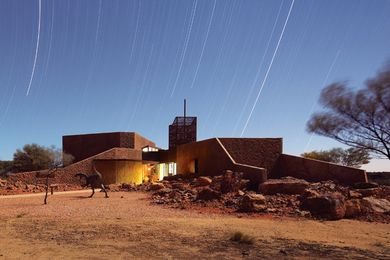 Cox Rayner Architects imprints the tectonic force of the landscape into the walls of a Queensland outback museum.