Engineering consultants specializing in geotechnics, environment and ground water.
Location:
Sydney,
NSW,
Australia
Related articles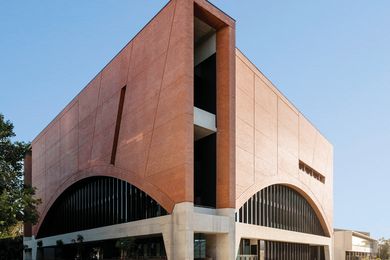 Memorializing the tectonics of tunnels, bridges and nineteenth-century suburban train stations, this red-brick, big-box building in inner-city suburban Sydney is a rich form of infrastructure architecture that represents an investment in workers and in the area's rapidly changing urban fabric.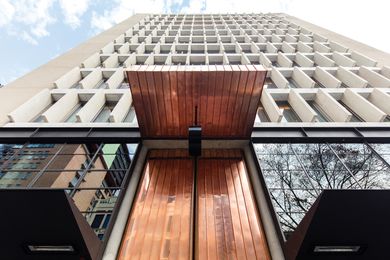 Two new towers by Candalepas Associates, the hotel QT Melbourne on Russell Street and the AHL Headquarters on George Street in Sydney, complement the existing fabric of the city with compositional finesse.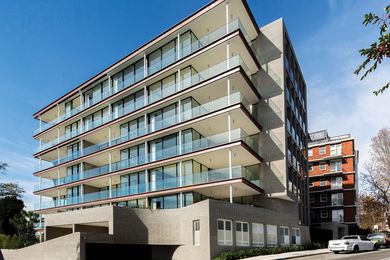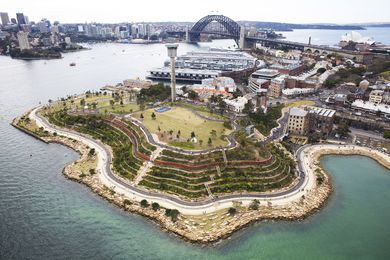 Barangaroo Reserve by Johnson Pilton Walker in association with PWP.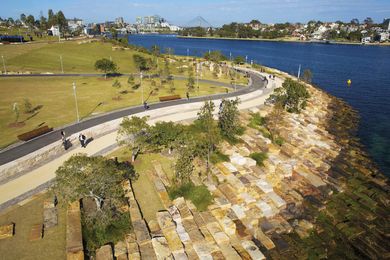 Bruce Mackenzie examines the design thinking, vegetation, soil science and collaboration that created Barangaroo Reserve.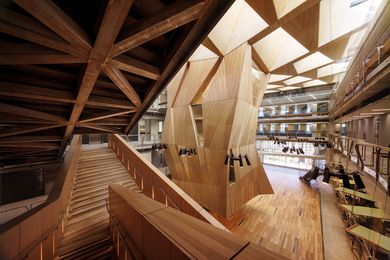 Melbourne School of Design, The University of Melbourne by John Wardle Architects & NADAAA in collaboration.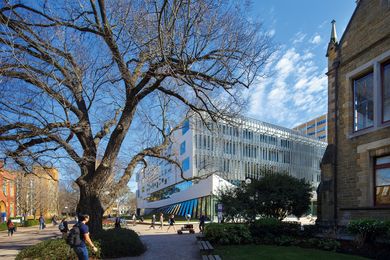 At the University of Melbourne, a partnership between John Wardle Architects and NADAAA yields a layered new school rich in ideas and meticulous in detail.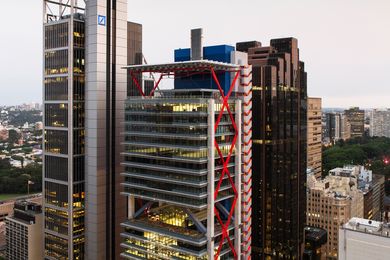 Lippmann Partnership and Rogers Stirk Harbour and Partners' tower in Sydney's CBD succeeds in meeting rigid market demands for commercial office space, while also making a generous contribution to the public domain.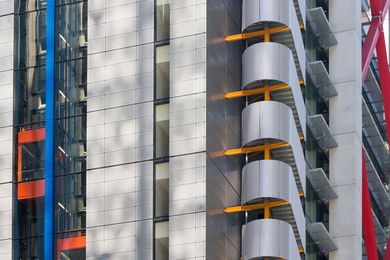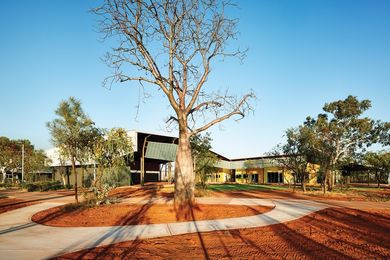 West Kimberley Regional Prison