A small practice that enthusiastically undertakes a variety of projects, be they houses, toilet blocks or major public spaces.
Location:
Sydney,
NSW,
Australia
Related articles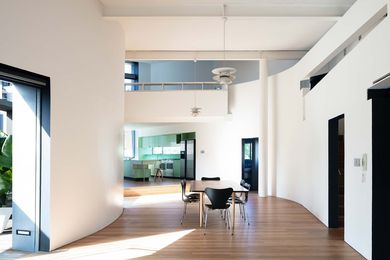 Sitting atop a nineteenth-century brick warehouse in Sydney's Surry Hills, the celebrated Droga Apartment, completed in 1997 by Durbach Block Jaggers, embodies the architects' idiosyncratic design sensibilities.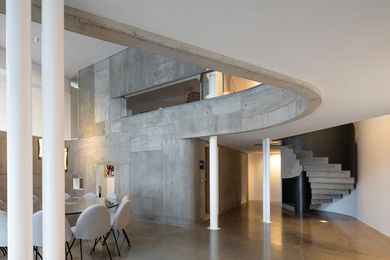 Tamarama House by Durbach Block Jaggers Architects.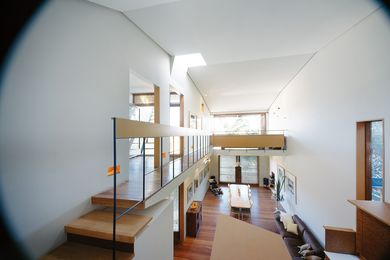 A mix of innocence, ignorance and enthusiasm comes with starting a new practice. This Sydney house is an early exploration of Neil Durbach's obsessions and interests as an architect. Twenty-four years after designing it, Neil reflects on his first experience of working independently.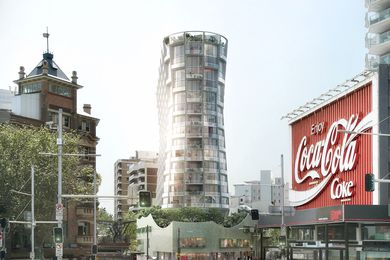 An apartment tower designed by Durbach Block Jaggers in Potts Point, takes a leaf from world icons.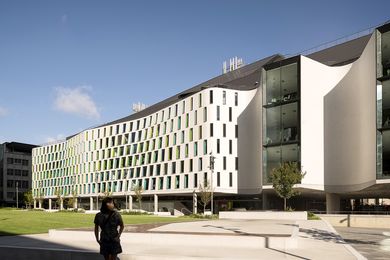 UTS Science Faculty, Building 7 by Durbach Block Jaggers Architects + BVN.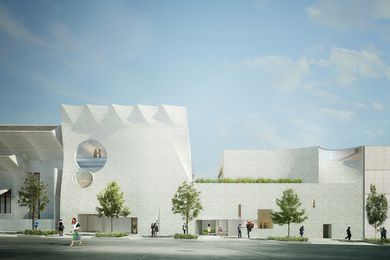 Judith Neilson, founder of White Rabbit gallery, to fund $32m project by Durbach Block Jaggers and John Wardle Architects.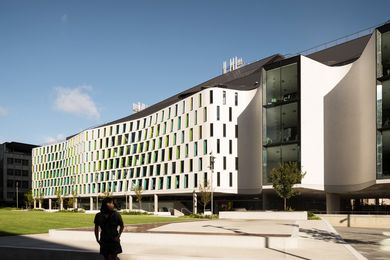 In their design of the UTS Science and Health building, Durbach Block Jaggers and BVN have defied the rules set out in BVN's own UTS masterplan.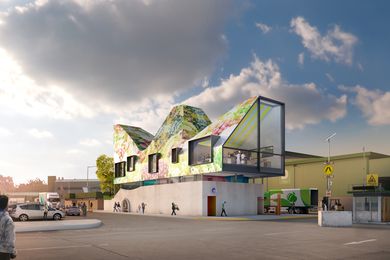 Sydney Markets unveil a proposed new cooking school designed by Durbach Block Jaggers.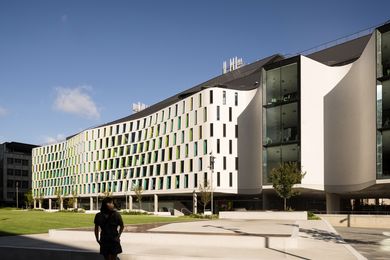 The latest building in UTS's redevelopment contrasts function with fluid design.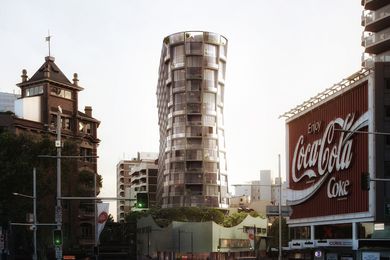 A Durbach Block Jaggers project for a 19-storey tower in King's Cross is set to transform its surroundings.