Landscape consultants.
Location:
Level 6, 171 George Street,
Brisbane,
Qld,
Australia
Related articles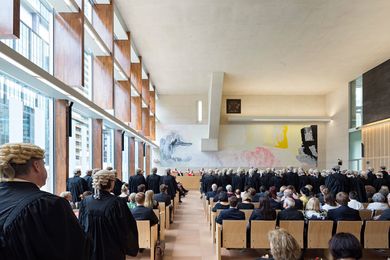 Queen Elizabeth II Courts of Law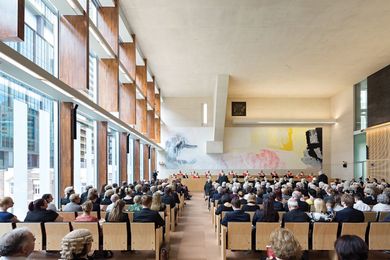 Architectus and Guymer Bailey Architects boldly express ideas of justice and openness.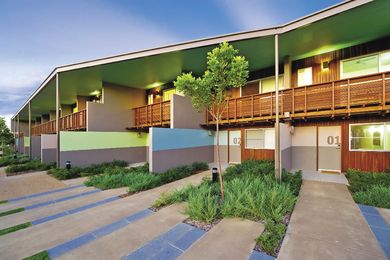 Seaspray Resort and Spa by Donovan Hill won the Frederick Romberg Award for Residential Architecture at the AIA's 2010 National Architecture Awards.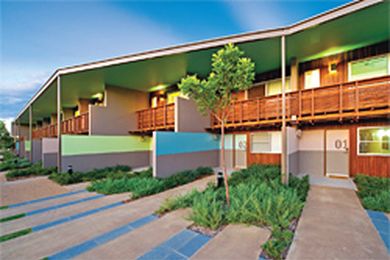 FREDERICK ROMBERG AWARD FOR RESIDENTIAL ARCHITECTURE — MULTIPLE HOUSING Seaspray Resort and Spa by Donovan Hill Jury Citation Located in an extremely hot climate and in …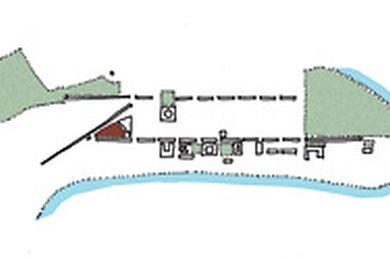 John Hockings, of Architectus, describes the design for Brisbane's latest justice project.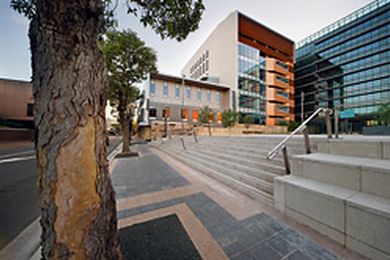 Two new buildings add to the set of distinctive architectural voices in the Parramatta Justice Precinct — the Sydney West Trial Courts, by Lyons, and the Justice Building by Bates Smart.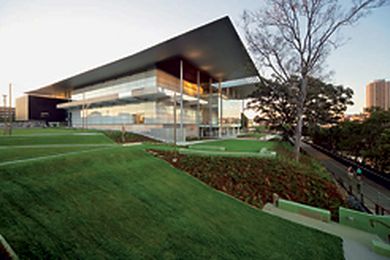 GALLERY OF MODERN ART, QUEENSLAND by ARCHITECTUS Image: John Gollings Image: Peter Hyatt Jury CitationGoMA differs from most other galleries of art, both traditional and contemporary, …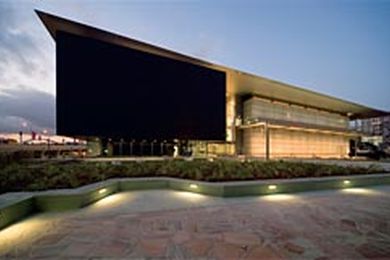 Queensland's new Gallery of Modern Art, by Architectus.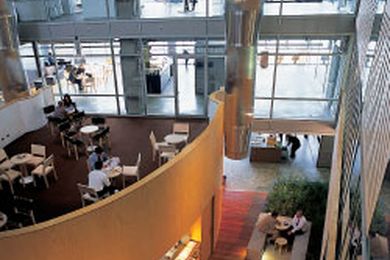 National@Docklands by Bligh Voller Nield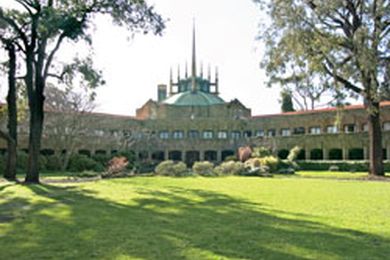 Gathering griffin details and answering the dome of newman college, edmond and corrigan's academic centre also comprehensively addresses its complex wider university context.