A small practice with a focus on intense site engagement and material exploration.
Related articles
Hawthorn House by Edition Office.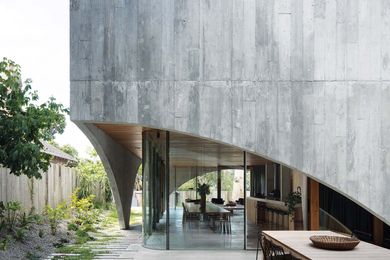 Two monolithic pavilions shrouded in concrete rise from a landscaped platform in an skilful balance of architectural expression, material composition and comfort.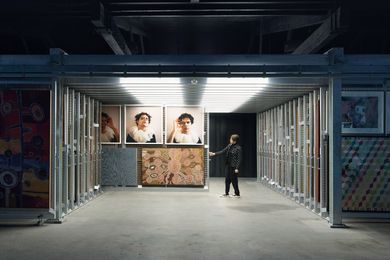 Edition Office's skilful reworking of the Artbank premises in Melbourne's Collingwood highlights the practice's "judicious editing of intention."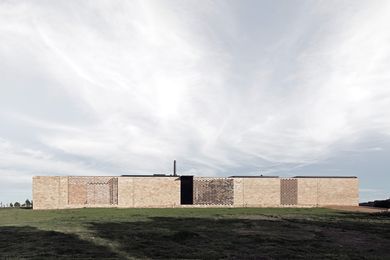 Fish Creek House by Edition Office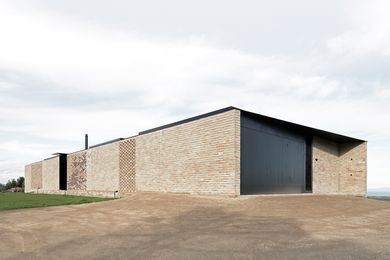 Fish Creek House by Edition Office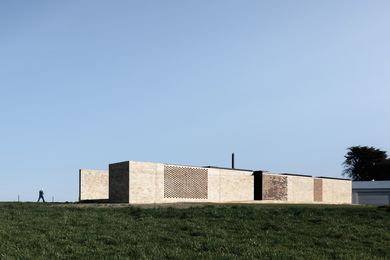 Robust, tactile and honest, the design of this new house responds instinctively to its setting, celebrating the human experience and artisanal values.