Creative studio providing services in brand strategy, identity design, marketing communications, websites, animations, presentations, movies, print, exhibitions, workplace branding, placemaking, wayfinding and signage.
Location:
Melbourne,
Vic,
Australia
Related articles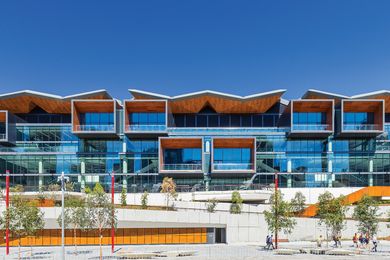 The ICC Sydney complex, designed by Hassell and Populous, houses the interrelated realms of exhibition, entertainment and conference as part of the revitalization of Sydney's Darling Harbour.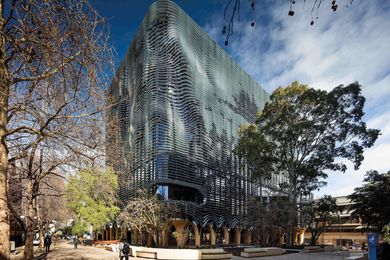 Arts West, University of Melbourne by ARM and Architectus.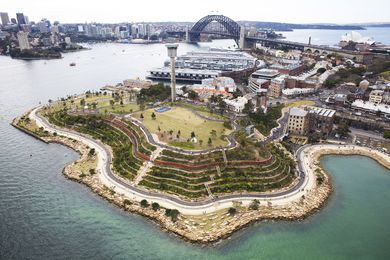 Barangaroo Reserve by Johnson Pilton Walker in association with PWP.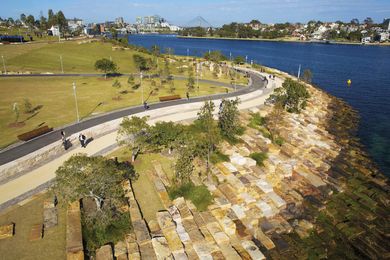 Bruce Mackenzie examines the design thinking, vegetation, soil science and collaboration that created Barangaroo Reserve.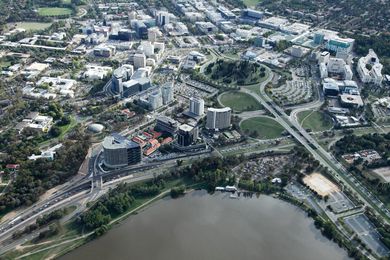 NewActon Precinct by Fender Katsalidis Architects.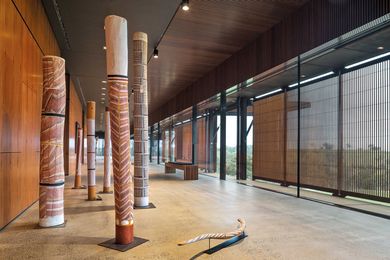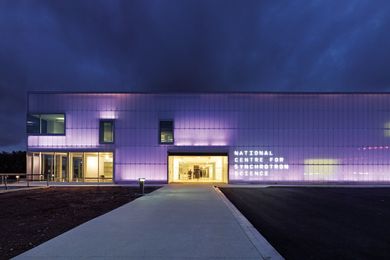 Bates Smart's National Centre for Synchrotron Science in Melbourne creates the conditions in which to see.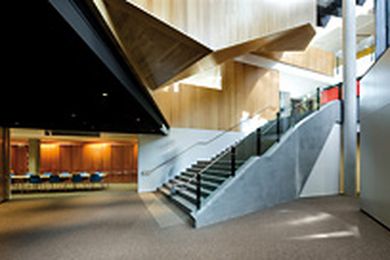 Nigel Peck Centre for Learning and Leadership by John Wardle Architects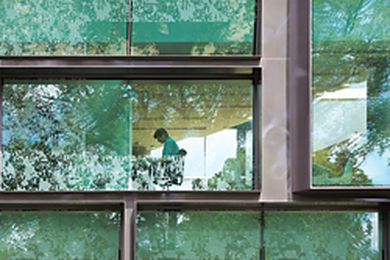 Both campus building and civic gesture – John Wardle Architects' Nigel Peck Centre for Learning and Leadership at Melbourne Grammar School.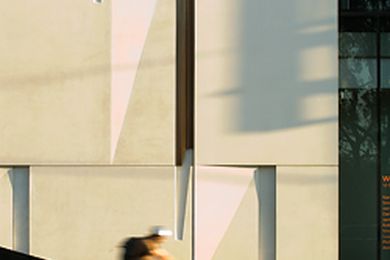 Dignified yet cheeky, the Hawke Building at the University of South Australia, by John Wardle Architects with Hassell, completes a quartet of projects at the university and gives it a striking new 'front door'.