Experience across a wide range of building types, including commercial, residential, retail, industrial, institutional, recreational and refurbishment.
Location:
Milsons Point,
NSW,
Australia
Related articles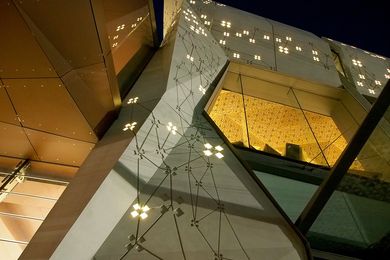 The GPT Group's Wollongong Central by HDR Rice Daubney.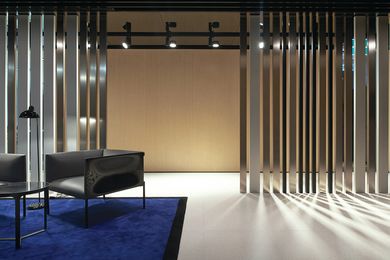 Carr Design Group re-design both the architecture and the interiors of Australia Post's Sydney HQ, totally transforming it.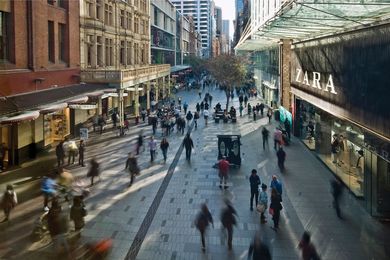 Pitt Street Mall Public Domain Upgrade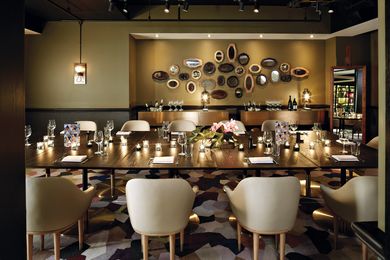 Eclectic and nostalgic interiors by Nicholas Graham & Associates and Indyk Architects.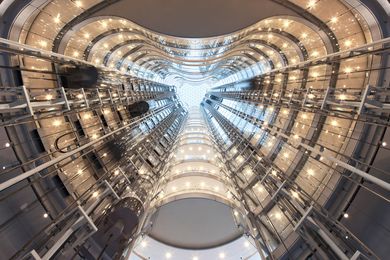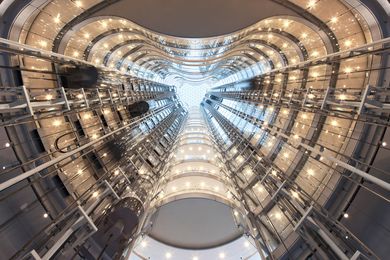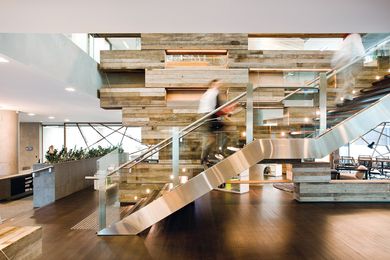 Hassell has created an open, transparent workplace for Downer EDI.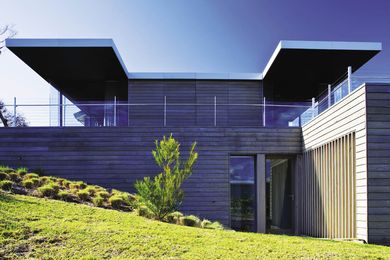 A glazed pavilion overlooking the Tasman Sea pared back to its essence by Collins and Turner.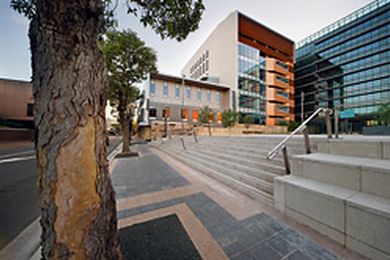 Two new buildings add to the set of distinctive architectural voices in the Parramatta Justice Precinct — the Sydney West Trial Courts, by Lyons, and the Justice Building by Bates Smart.