Euroluce is a distributor of designer lighting, providing solutions to the interior design and architectural lighting markets.
Related articles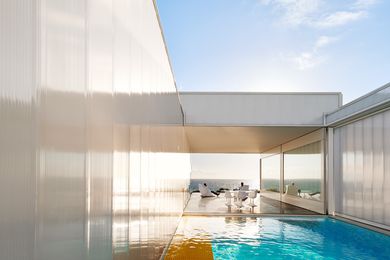 Experienced like a piece of immersive installation art, this new beachside home by Robin Williams Architect encourages its inhabitants to engage all their senses.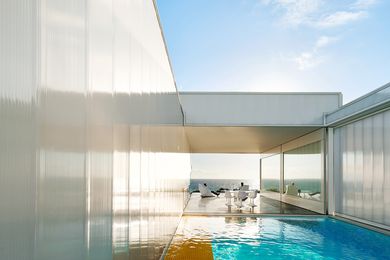 Villa Marittima, St Andrews Beach by Robin Williams Architect.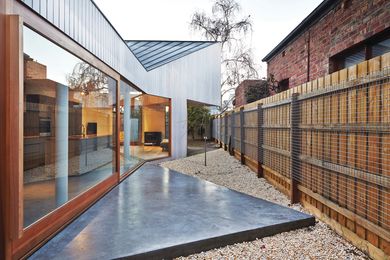 Edwards Moore tie a series of sculptural spaces and dramatic angles into a bow-shaped house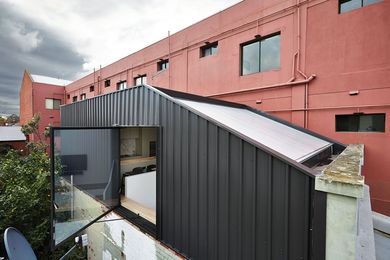 An extension by Edwards Moore rethinks the terrace house typology.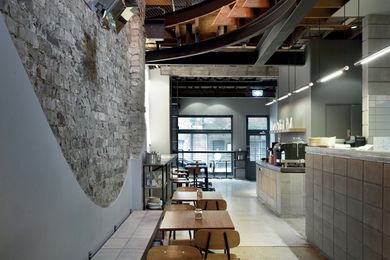 Melbourne practice Herbert & Mason give Sydney a chic shrine to coffee in a former printing factory in Surry Hills.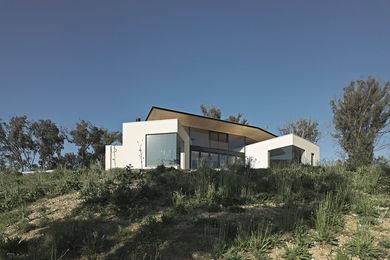 Replacing a house lost in the 2009 fires, this home celebrates a shared experience of place rather than fear, loss or fire.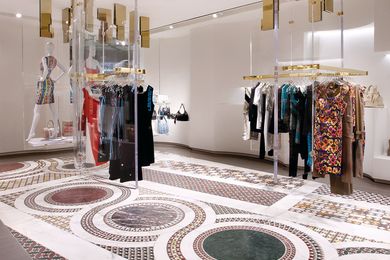 This renovation of a small, one-bedroom apartment by Ben Edwards and Juliet Moore in Fitzroy makes living fun.