An award-winning architecture firm producing cutting edge design with sound functional planning. Run by Karl Fender and Nonda Katsalidis, the firm has offices in Sydney, Melbourne and London.
Related articles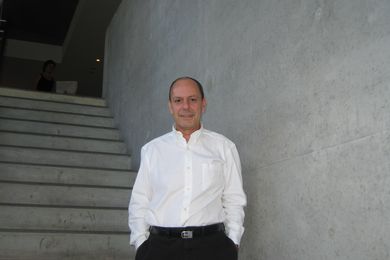 Karl Fender remembers his friend and colleague Roland Catalani, an architect and mentor with a natural talent and an unparalleled attention to detail.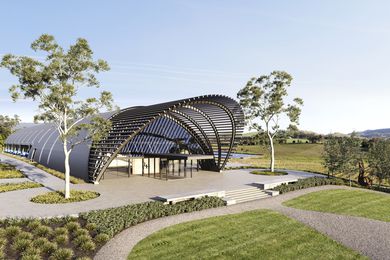 Fender Katsalidis has designed a $20 million winery development for Levantine Hill Estate in Victoria's Yarra Valley.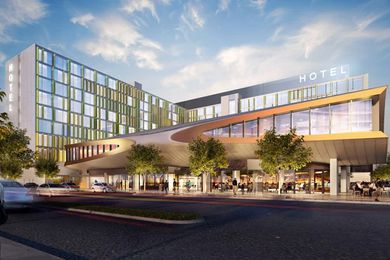 Construction has begun on a 10-storey, 464-room hotel at Melbourne Airport designed by Fender Katsalidis, with interior design by Woods Bagot.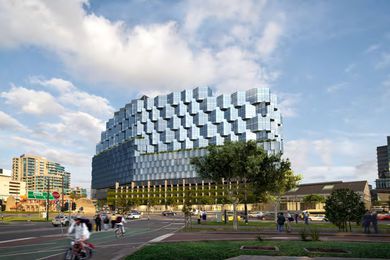 A $450-million hotel and apartment building that will sit atop a historic goods shed on Melbourne's Yarra River has been granted planning approval.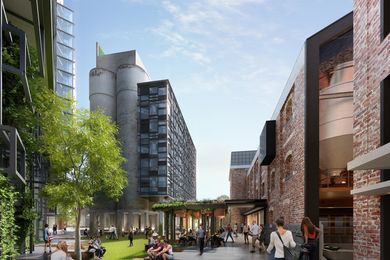 Heritage Victoria has issued the developers the site surrounding the historic Nylex clock with a 21-day ultimatum to clean up the deteriorating site or face fines.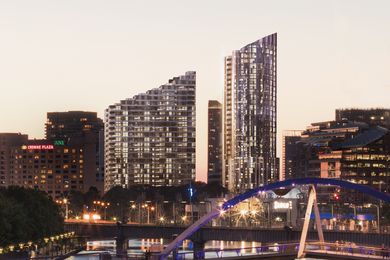 Fender Katsalidis has redesigned a triple-tower development to be built on the site of Melbourne's former Convention Centre.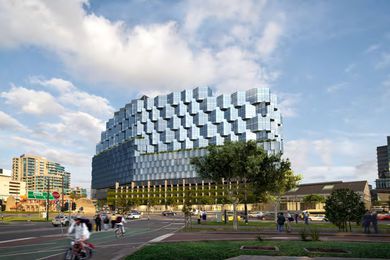 The City of Melbourne has unanimously supported a 17-storey mixed-use development atop a heritage-listed cargo shed on the north bank of the Yarra River.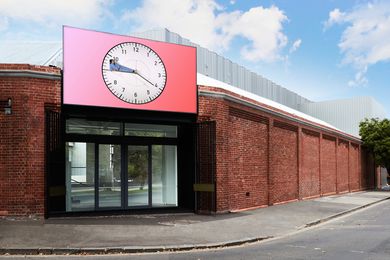 The Fender Katsalidis-designed Buxton Contemporary, which will house more than 300 works by 53 Australian artists, will open on 9 March.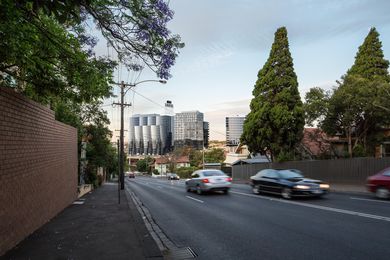 A proposal for stage two of the Fender Katsalidis and Oculus-designed redevelopment of the Nylex clock site in Melbourne has successfully obtained VCAT approval.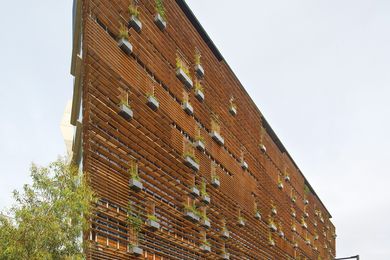 NewActon Nishi by Fender Katsalidis Architects.