Run by Conrad Johnston and Emili Fox, this Sydney-based firm approches projects from an experiential and holistic perspective combining landscape and architecture. 
The practice specializes in high-end, contemporary residential work and small- to large-scale, medium-density residential projects and public housing.
Location:
Surry Hills,
Sydney,
NSW,
Australia
Related articles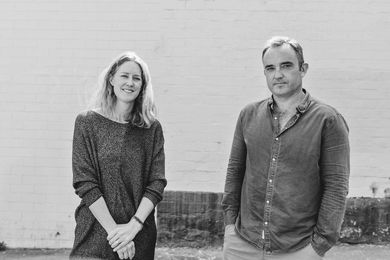 Fox Johnston shows how the tenets of good design are transferable and a human-focused approach to architecture essential.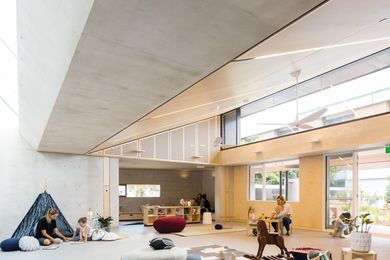 In Sydney, architecture firm Fox Johnston has reimagined a hospital's 1935 outpatients' building into an uplifting space for kids to learn and play.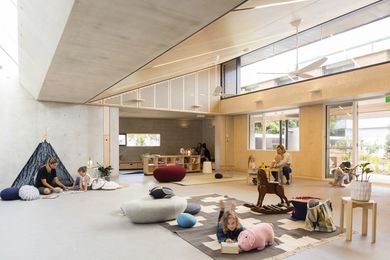 A childcare centre has opened inside the former South Sydney Hospital in the rapidly growing Green Square precinct of inner-eastern Sydney.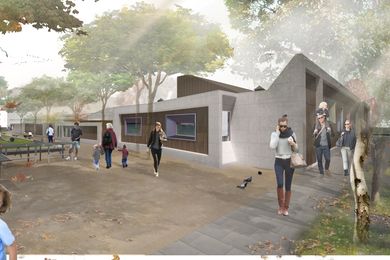 The City of Sydney unveils designs for two new childcare centres by Fox Johnston and Andrew Burges.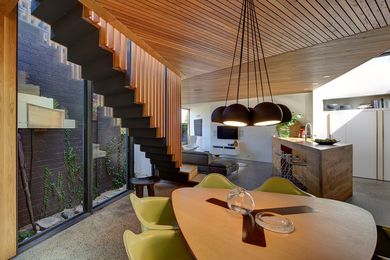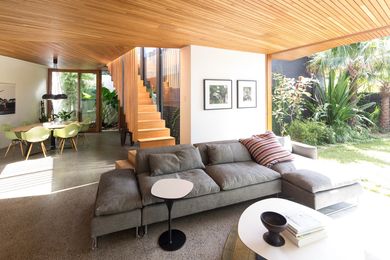 A house within a walled garden for Sydney architect Conrad Johnston.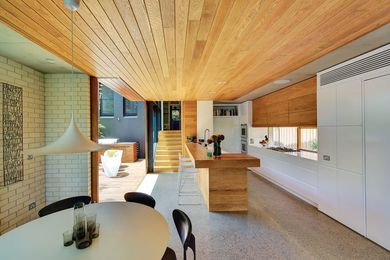 Fox Johnston's two-stage renovation responds to the functional needs of a growing family.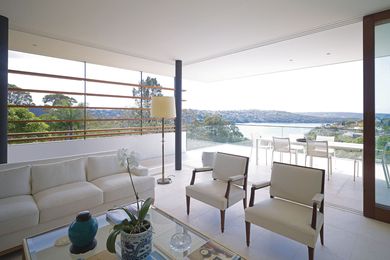 This house sits comfortably within its precipitous setting.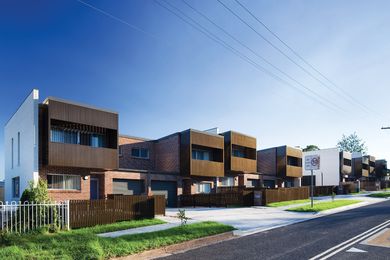 These three social housing projects, by Fox Johnston, make the most of clever planning and robust materials.