Gabriels Environmental Design Pty Ltd is a consulting firm specialising in Acoustics and the Architectural Sciences.
Location:
Perth,
WA,
Australia
Related articles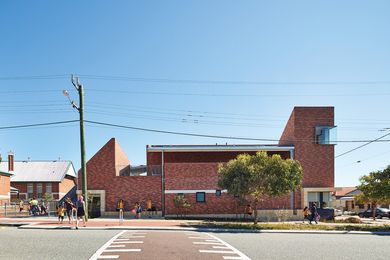 By responding to site at a variety of scales, Iredale Pedersen Hook Architects has designed a new primary school building in Perth's Highgate that offers both intimacy and engagement with its inner-suburban context.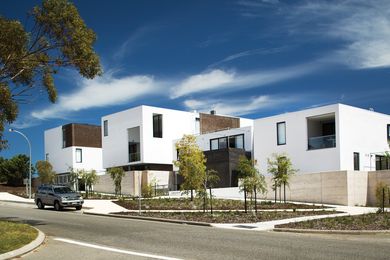 This multiresidential design by Spaceagency Architects contributes to a local canon of intriguing medium-density projects in Perth with "deep pragmatism" and "tactile and poetic sensitivity."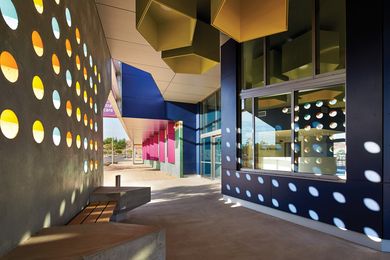 Patient experience was of the highest priority in Coda Studio's design for a new healthcare facility that services the remote township of Karratha, Western Australia.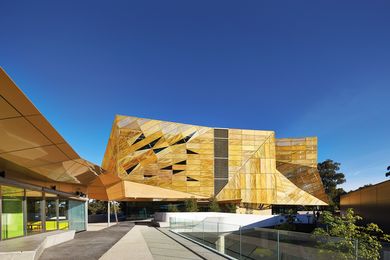 JCY Architects and Urban Designers' new Student Services Building for Edith Cowan University provides the Joondalup Campus with more than just a building – it is also a landscape, a meeting place and a symbol.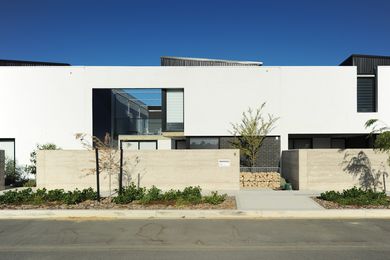 Knutsford / Stage 1 by spaceagency architects.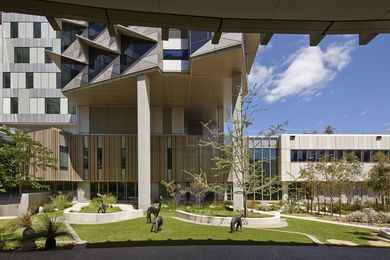 Fiona Stanley Hospital by Hassell.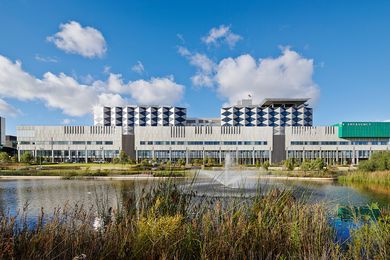 Fiona Stanley Hospital — Main hospital building by the Fiona Stanley Hospital Design Collaboration.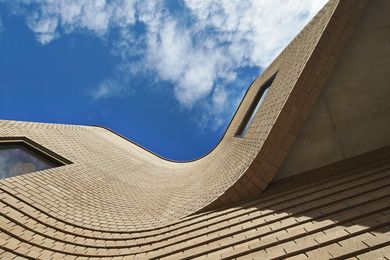 A collaboration between Broderick Architects and CODA Studio results in "something significant and joyous" for a school in WA.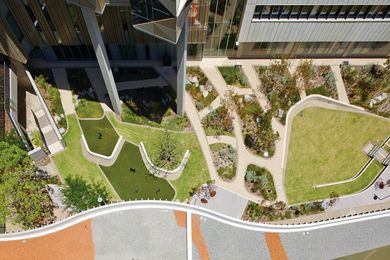 Perth's new hospital provides many well-crafted landscapes that service the needs and moods of patients and visitors alike.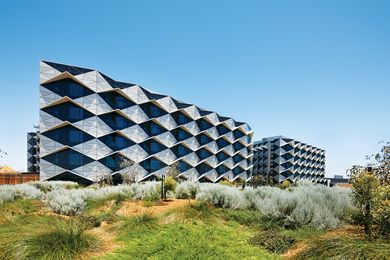 The Fiona Stanley Hospital employs evidence-based design principles to make tangible contributions to patients' wellbeing.