Tasmanian-based Gandy and Roberts Consulting Engineers provides structural engineering solutions for commercial, institutional and domestic projects throughout Tasmania. This is supported by an experienced civil and hydraulic team, which is able to undertake civil works associated with the structure and stand-alone projects.
Location:
Hobart,
Tas,
Australia
Related articles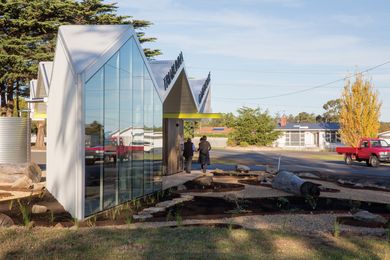 Marking arrival at this post-industrial township on Tasmania's east coast, the Triabunna Gatehouse by Gilby and Brewin Architecture is a "visual feast," inscribed with complex narratives of a place in flux.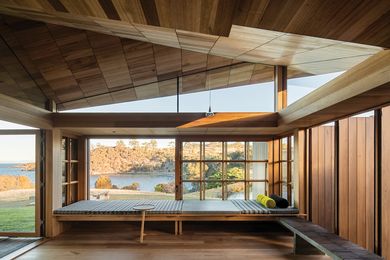 Through a forensic and addictive process of discovery, John Wardle Architects has painstakingly added to and restored this cliffside cottage on Bruny Island with "humble deference" to its history and the world-wanderer who called it home.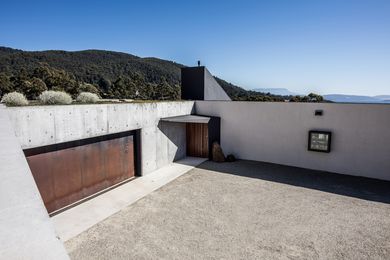 With a simple, calm form nestled into the dramatic landscape of southern Tasmania, this "forever house" embraces sustainable design principles.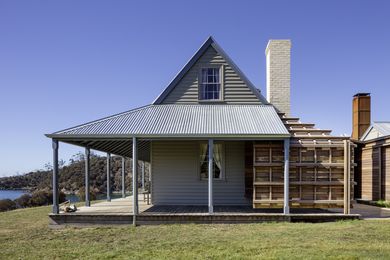 Captain Kelly's Cottage by John Wardle Architects.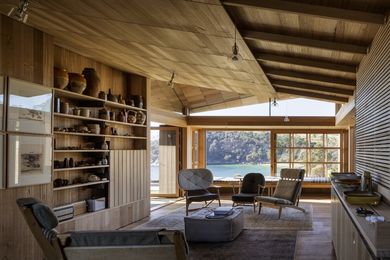 Captain Kelly's Cottage by John Wardle Architects.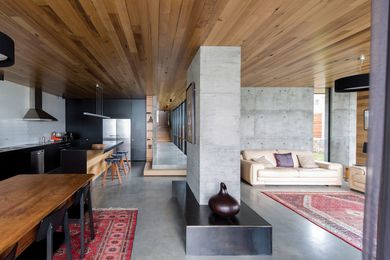 This beachside home by Stuart Tanner Architects is precise without being overly fussy, facilitating a relaxed lifestyle with a measured sense of order and grandeur.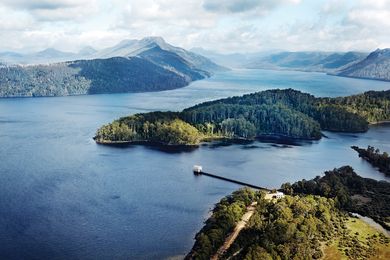 Set in World Heritage wilderness in Tasmania, this former hydro-electric pump station is now known as Pumphouse Point, a boutique hotel designed by Cumulus Studio.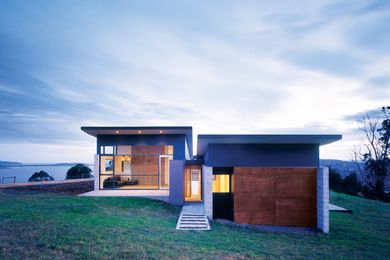 Preston Lane Architects' Daniel Lane revisits Bonnet Hill House, the practice's first project from 2004.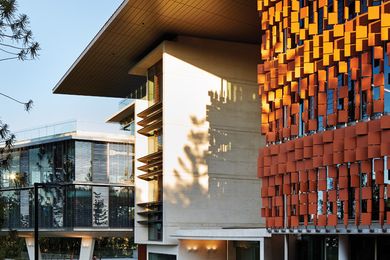 We round up the most read public project reviews of 2014.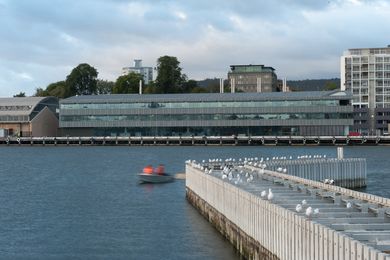 UTAS Institute for Marine & Antarctic Studies