Building services consulting engineer.
Location:
Fremantle,
WA,
Australia
Related articles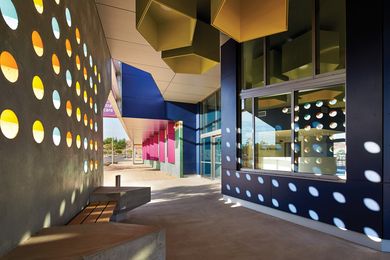 Patient experience was of the highest priority in Coda Studio's design for a new healthcare facility that services the remote township of Karratha, Western Australia.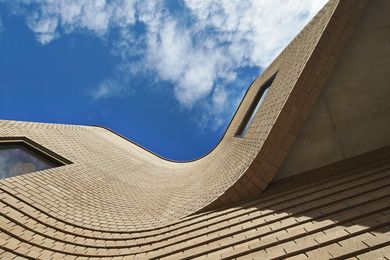 A collaboration between Broderick Architects and CODA Studio results in "something significant and joyous" for a school in WA.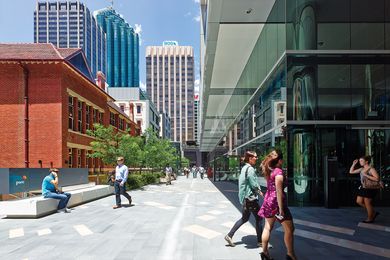 A pragmatic urban plaza by Hassell facilitates social richness in an otherwise corporate address.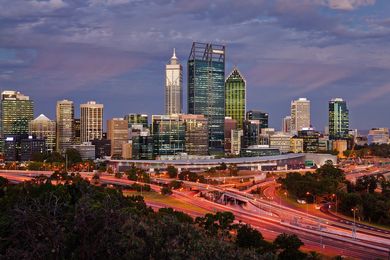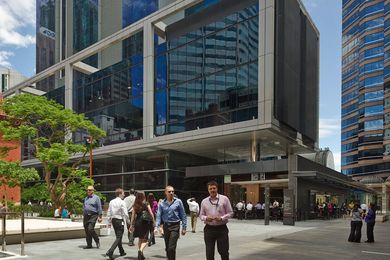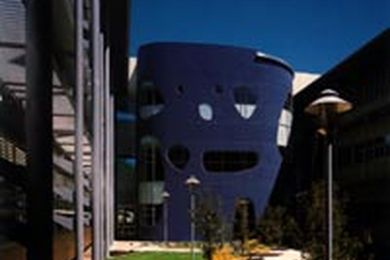 Internal streets and curvilinear forms signal "progressive" in two institutions on Perth's outer edges. Review by Kate Hislop.