An international network of engineers, architects and environmental scientists assisting clients with water, energy and resources, environment, property and buildings and transportation.
Related articles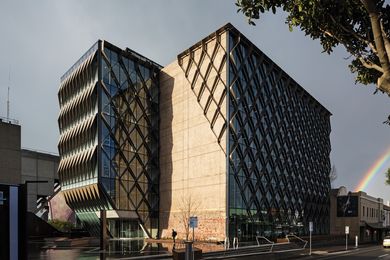 GHDWoodhead's transformation of the 1970s Geelong headquarters of Victoria's largest urban water corporation into a striking contemporary office is symbolic of the urban renewal at the regional city's cultural and civic heart.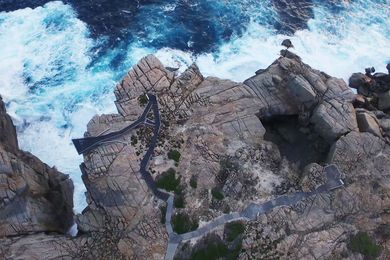 The Gap and Natural Bridge by Department of Parks and Wildlife.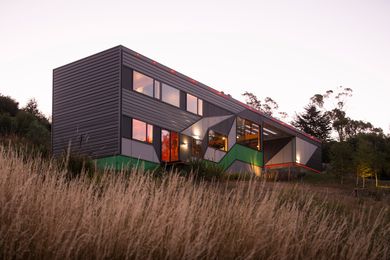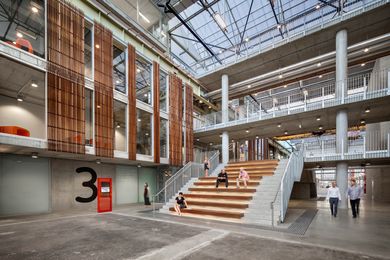 Sustainable Industries Education Centre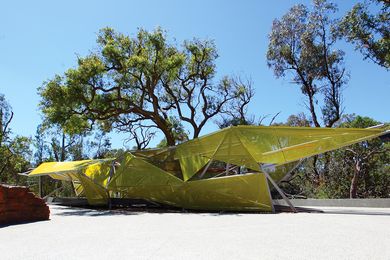 Plan E has delivered a play area in Perth's Kings Park with the specific aim of reconnecting children with nature.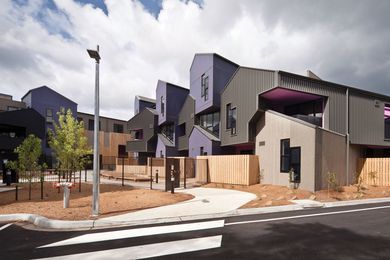 McIntyre Drive Social Housing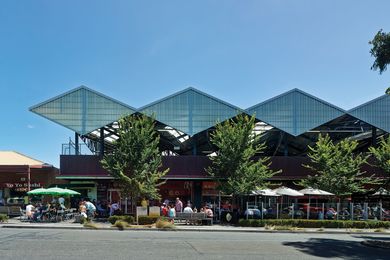 Paul Morgan Architects crowns an iconic Melbourne market with a pragmatic and elegant roof.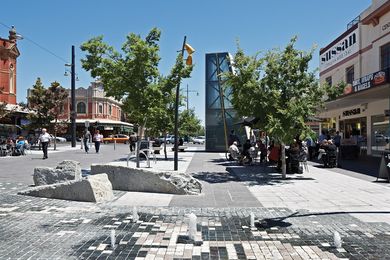 Rush\Wright Associates hopes this pedestrian boulevard revitalizes the social and economic capacity of Bendigo.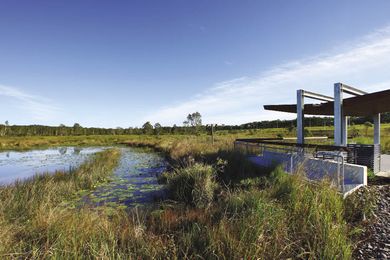 This corporate industrial park by Gamble McKinnon Green shows industry being woven into a backdrop of vegetation and wetlands.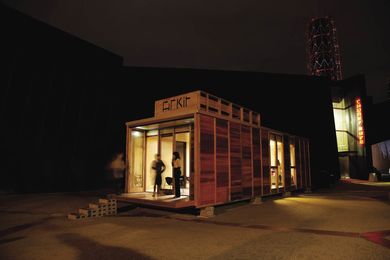 ARKit has developed a sustainable prefabricated wall-panel system which is economical and quick to work with.