Consultancy service for all transport requirements.
Related articles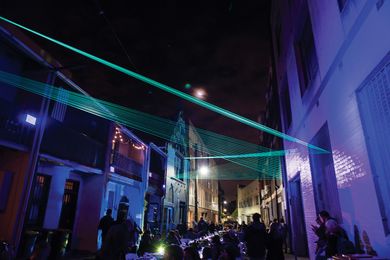 Central Park Sydney by Tzannes and Cox Richardson and Foster and Partners.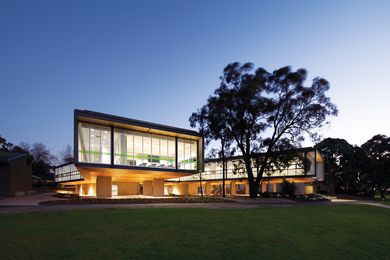 In response to this Victorian school's pedagogical model for parallel learning, Architectus realizes a confident pair of buildings that counters formal separation with social connection.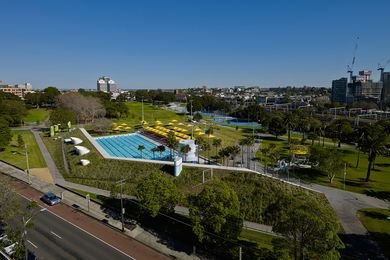 Prince Alfred Park + Pool Upgrade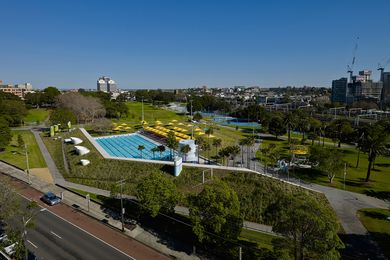 Prince Alfred Park + Pool Upgrade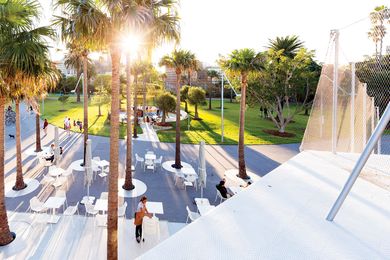 Sue Barnsley Design and Neeson Murcutt Architects' upgrade of Sydney's Prince Alfred Park + Pool.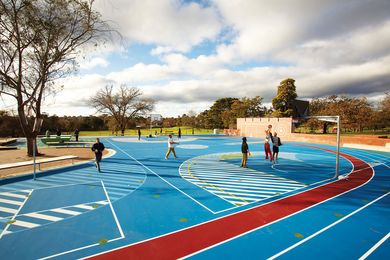 A sport and recreation space by Aspect Studios doubles as a backyard for local residents.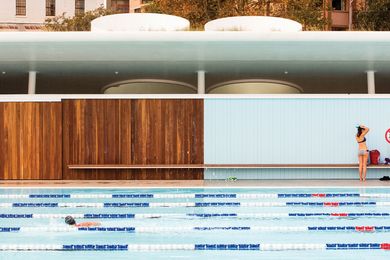 Neeson Murcutt Architects and Sue Barnsley Design embed memory and art into a Sydney urban space.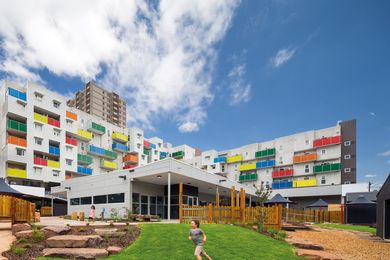 A Melbourne public housing project by McCabe Architects and Bird de la Coeur Architects.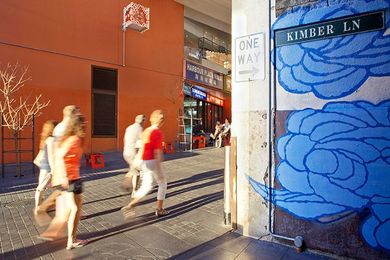 Two Sydney laneway projects, led by Aspect Studios, are enjoying an art-based renaissance.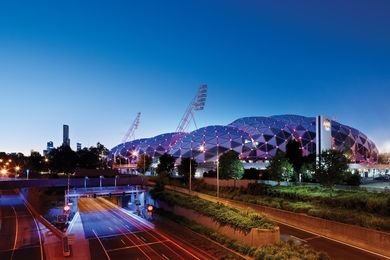 AAMI Park by Cox Architecture won the National Award for Public Architecture at the 2011 National Architecture Awards.