Hydraulic consultants.
Location:
Moorooka,
Brisbane,
Qld,
Australia
Related articles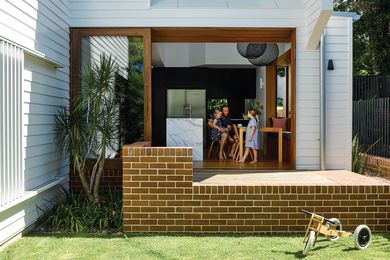 An addition to a cottage that had been home to members of the architect's family since 1939, this project by Deicke Richards balances memory and nostalgia with the need for better connection to the landscape.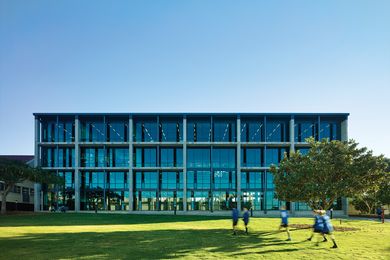 St Joseph's Nudgee College Hanly Learning Centre by M3 Architecture.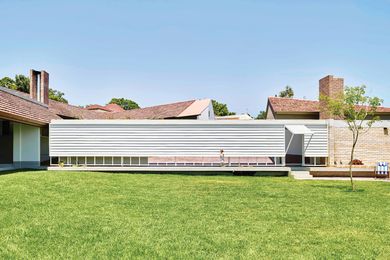 Rosalie House by Owen Architecture.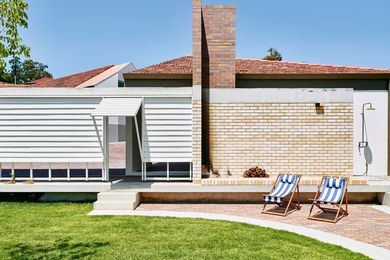 A cleverly orchestrated sequence creates a division between the public and private spaces in this new home, with a set of integrated garden pockets catering to various family activities.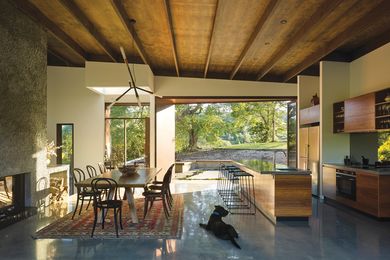 A new house by Shane Thompson Architects embraces its bush setting to create the quality of "rural homeliness."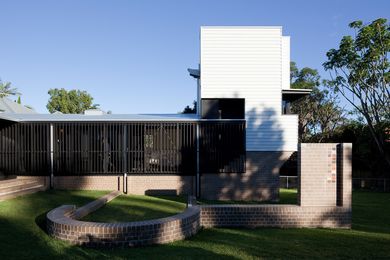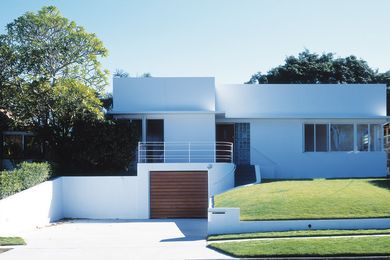 Owen and Vokes and Peters revisits Newmarket House, the practice's first project from 2003.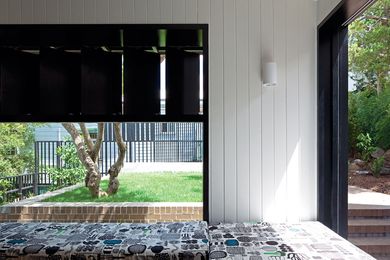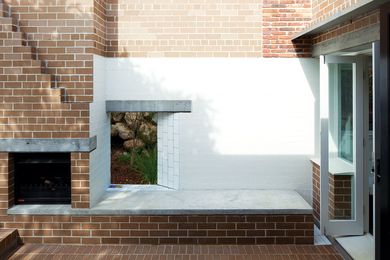 Four-Room Cottage by Owen & Vokes wins House Alteration and Addition under 200m2 at the 2012 Houses Awards.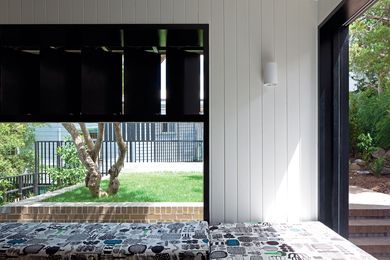 A renovation by Owen and Vokes of a typical worker's cottage allows a narrative of contemporary living.