Hawkins Jenkins Ross commenced practice as consulting engineers in 1981. 
Location:
Brisbane,
Qld,
Australia
Related articles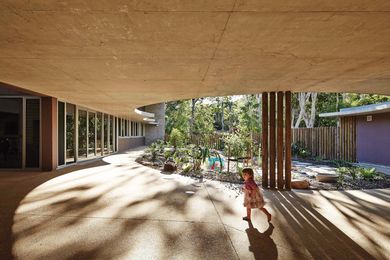 Act for Kids Child and Family Centre of Excellence by M3 Architecture.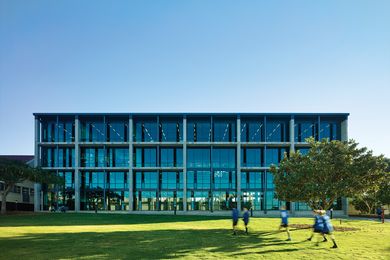 St Joseph's Nudgee College Hanly Learning Centre by M3 Architecture.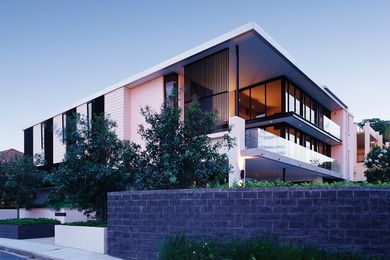 Responding to a brief that included the request, "I don't want to be an architectural victim," Michael Banney and Michael Christensen used a healthy mix of self-doubt, excitement and earnestness to create Hamilton House, one of their first projects.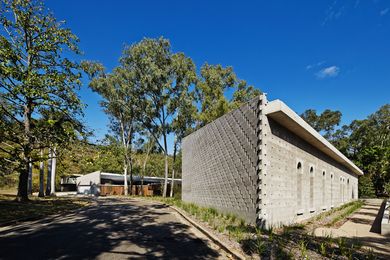 In its provision of this facility for a Queensland children's charity, M3 Architecture has delivered a stimulating and protective place of healing that draws on the legacy of James Birrell.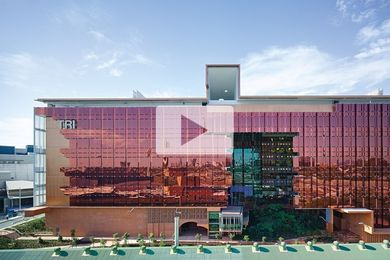 Translational Research Institute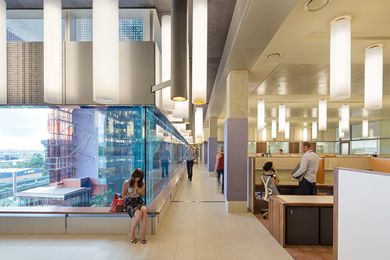 Translational Research Institute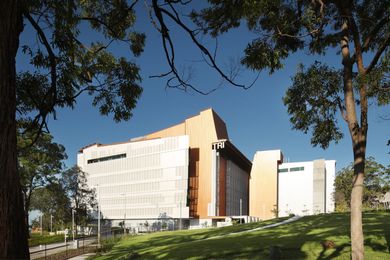 The collaborative research laboratory by Wilson Architects and Donovan Hill.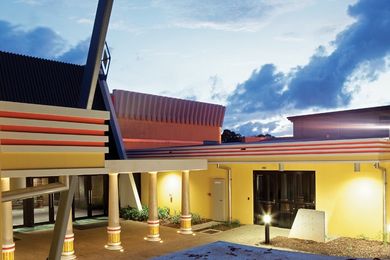 M3architecture brings pattern to the fore in Brisbane.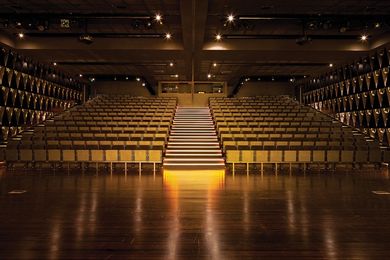 Nudgee College Tierney Auditorium by m3architecture won the National Award for Interior Architecture at the 2011 National Architecture Awards.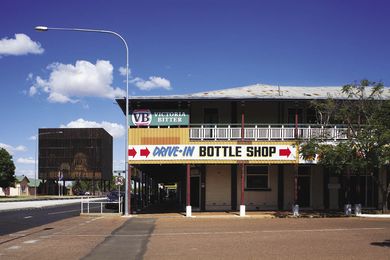 Barcaldine Tree of Knowledge Memorial by Brian Hooper Architect and m3architecture, architects in association, won the Lachlan Macquarie Award for Heritage at the AIA's 2010 National Architecture Awards.