Hindmarsh is a multidisciplinary group of companies with offices in Adelaide, Brisbane, Canberra, Darwin, Melbourne, Shanghai and Sydney. A leader in construction, development and property, Hindmarsh draws upon this expertise to deliver specialist services in retirement, parking operations and capital management. 
Related articles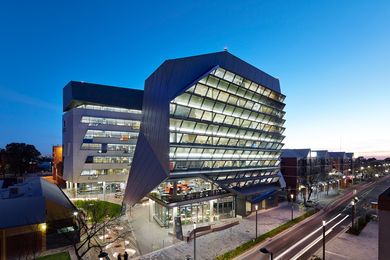 Jeffrey Smart Building by John Wardle Architects in association with Phillips/Pilkington Architects.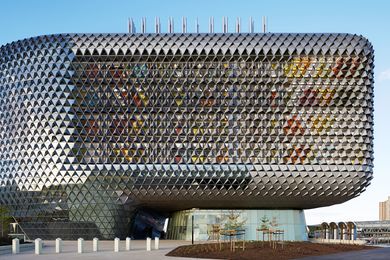 South Australian Health and Medical Research Institute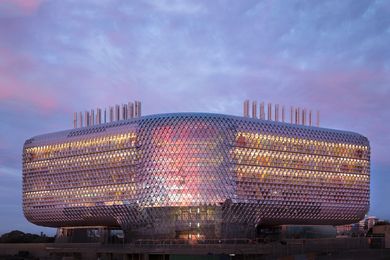 SAHMRI by Woods Bagot is transforming the city of Adelaide with sustainable design.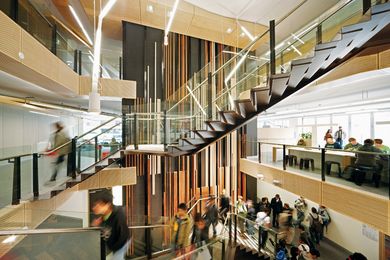 The University of Adelaide Innova21 by DesignInc won the National Award for Sustainable Architecture at the 2011 National Architecture Awards.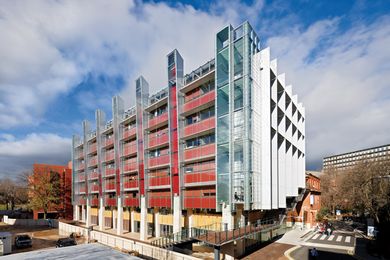 The Innova21 building by DesignInc echoes the textured, layered approach of Charles and Ray Eames.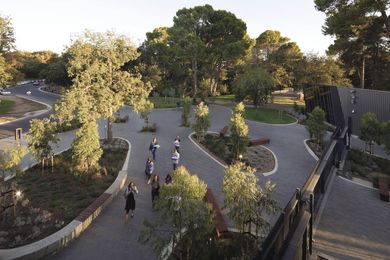 Adelaide Zoo Entrance Precinct by Hassell won the National Commendation for Urban Design at the AIA's 2010 National Architecture Awards.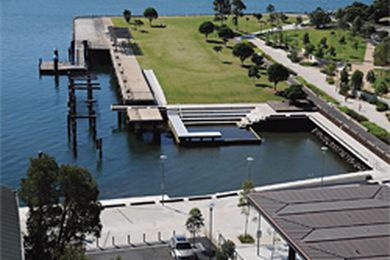 WALTER BURLEY GRIFFIN AWARD Pirrama Park, Pyrmont by Hill Thalis Architecture + Urban Projects / Aspect Studios / CAB JURY CITATION For a city so enamoured …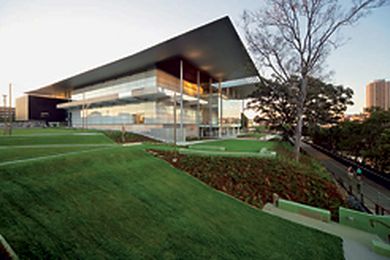 GALLERY OF MODERN ART, QUEENSLAND by ARCHITECTUS Image: John Gollings Image: Peter Hyatt Jury CitationGoMA differs from most other galleries of art, both traditional and contemporary, …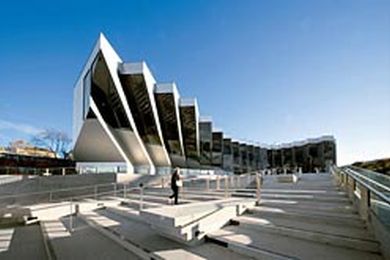 Lyons' latest institutional building is dramatic and spatially porous research centre for the Australian National University.