Structural and Civil engineers delivering projects of varying scales, budgets and complexity.
Location:
Collingwood,
Melbourne,
Vic,
Australia
Related articles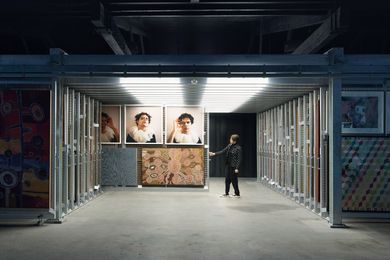 Edition Office's skilful reworking of the Artbank premises in Melbourne's Collingwood highlights the practice's "judicious editing of intention."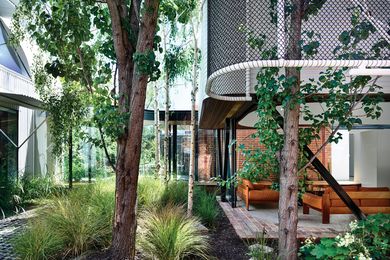 A collage of the textures and colours of Fitzroy's built history, this playful addition to an 1850s terrace by Austin Maynard Architects aims to 'give something back' by creating a lush oasis in the heart of the inner city.
Make Architecture's addition to a two-bedroom house in Abbotsford reflects the area's industrial aesthetic while working hard to offer sanctuary and suburban amenity.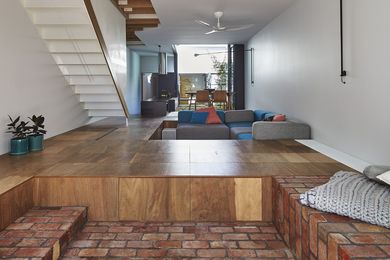 Mills, The Toy Management House by Austin Maynard Architects.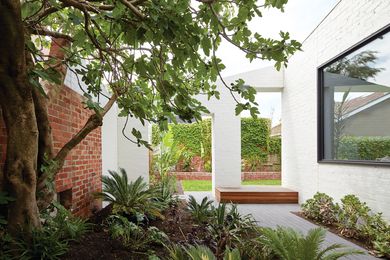 Renovations have breathed new life into a Californian bungalow, stitching it into the garden, while respecting the character of the much-loved existing dwelling.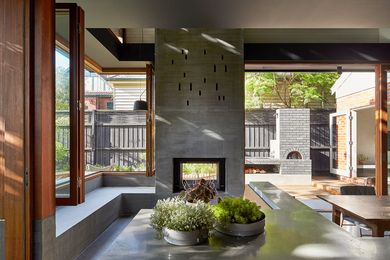 Local House by Make Architecture.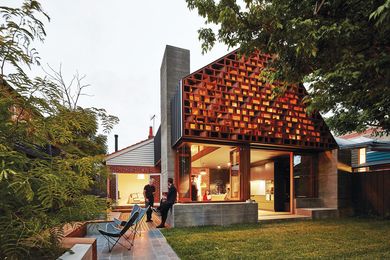 This addition to a Californian bungalow by Make Architecture creates an active connection with the St Kilda community.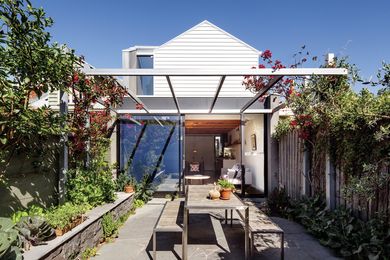 This beautifully crafted renovation to a single-fronted Victorian terrace is the result of a close collaboration between the architect and the owner-builder.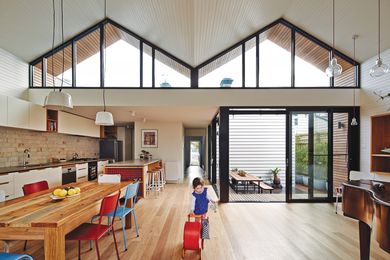 Make Architecture amplifies the simple pleasures of daily living and confirm the ideals of quality over quantity.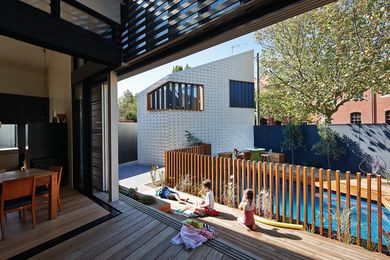 A backyard garage and atelier completes the renovation of a Melbourne home by Make Architecture.