A multinational advisory and design consultancy that has been operating in Australia for over seventy years, with the Sydney Harbour Bridge as a past project. Offering expertise in property, transport, environment and water solutions.
Related articles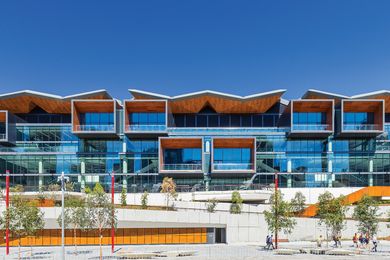 The ICC Sydney complex, designed by Hassell and Populous, houses the interrelated realms of exhibition, entertainment and conference as part of the revitalization of Sydney's Darling Harbour.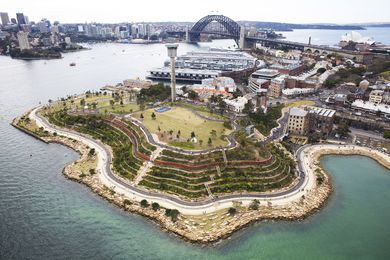 Barangaroo Reserve by Johnson Pilton Walker in association with PWP.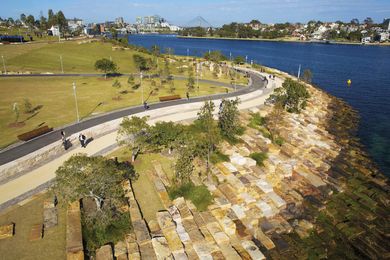 Bruce Mackenzie examines the design thinking, vegetation, soil science and collaboration that created Barangaroo Reserve.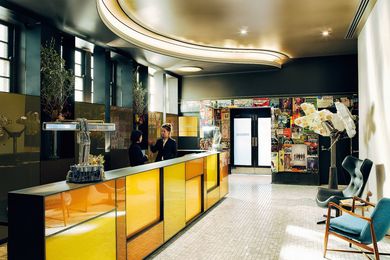 Designed by Tonkin Zulaikha Greer, Sydney's newest boutique hotel revitalizes Chippendale's Kensington Street precinct while paying homage to the site's history with beer and brewing.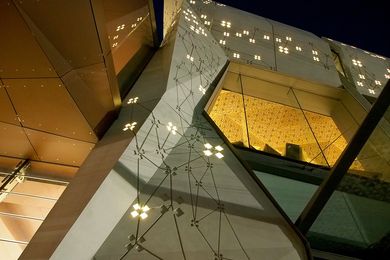 The GPT Group's Wollongong Central by HDR Rice Daubney.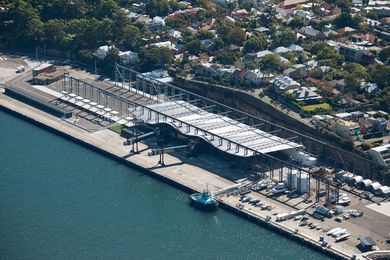 White Bay Cruise Terminal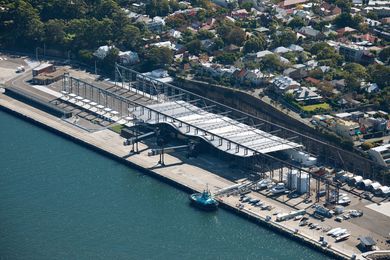 White Bay Cruise Terminal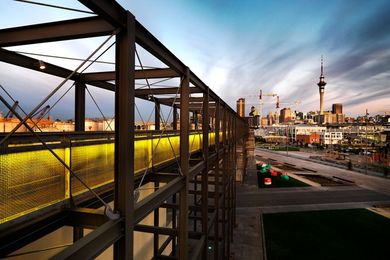 Australasian landscape architecture team beat out Field Operations to win €15k international award.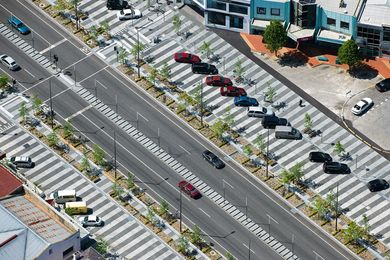 A $290 million urban renewal initiative aimed at revitalizing central Dandenong.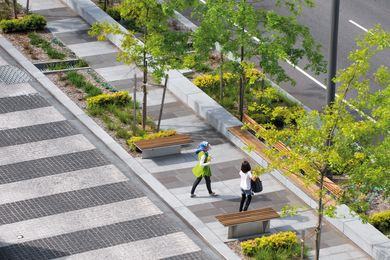 Revitalising Central Dandenong: Lonsdale Street Redevelopment