A practice with studios in Perth and Melbourne, dedicated to appropriate design of effective sustainable buildings with a responsible environmental and social agenda.
Related articles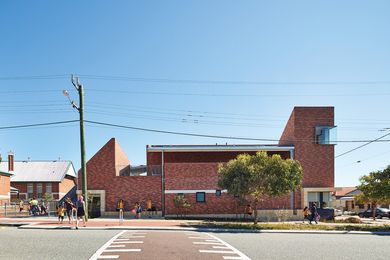 By responding to site at a variety of scales, Iredale Pedersen Hook Architects has designed a new primary school building in Perth's Highgate that offers both intimacy and engagement with its inner-suburban context.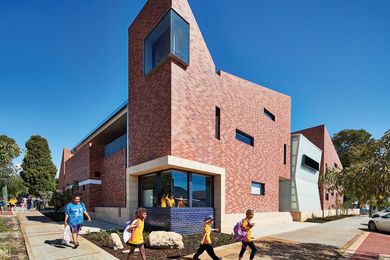 Highgate Primary School New Teaching Building by Iredale Pedersen Hook Architects.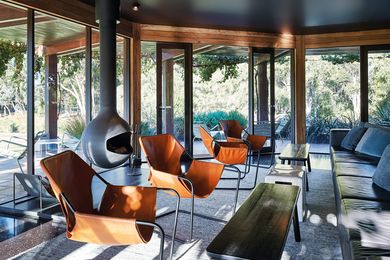 In the Western Australian town of Margaret River, Iredale Pedersen Hook in collaboration with Hecker Guthrie has transformed the iconic Vasse Felix winery into a landmark destination that promotes the calibre and culture of the region.
Architect Adrian Iredale reflects on Iredale Pedersen Hook Architects' transitional housing project, which encourages home ownership for Indigenous families in Kununurra, Western Australia.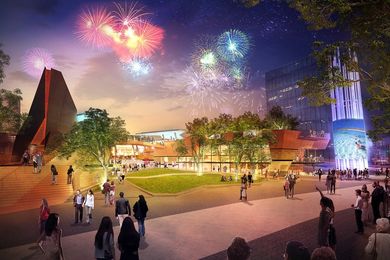 Construction on Yagan Square, designed by Aspect Studios, Lyons and Iredale Pedersen Hook, is now underway.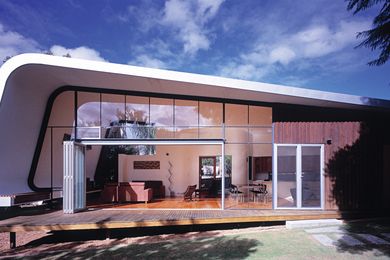 Adrian Iredale of Iredale Pedersen Hook reflects on the practice's first project, a house that expresses "the youthful sense of pursuing an untested path."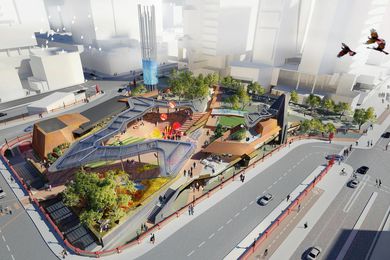 Aspect Studios, Lyons and Iredale Pedersen Hook have released their design concepts for Perth's Yagan Square.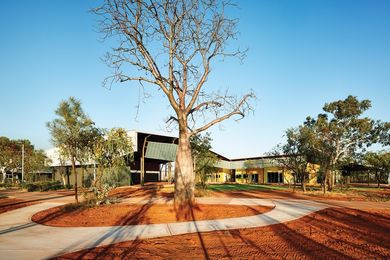 West Kimberley Regional Prison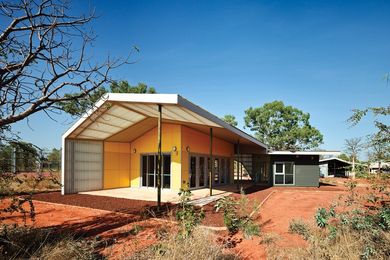 West Kimberley Regional Prison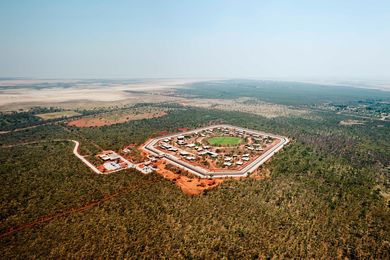 West Kimberley Regional Prison