Jackson Clements Burrows Architects (JCB) is a design-focused studio working across residential, commercial, institutional, interior and urban design projects. The studio is based in Melbourne and was established by Tim Jackson, Jon Clements and Graham Burrows in 1998 forming a collaborative team with a shared commitment to the exploration of innovative architecture driven by environmentally sustainable design principles.
The studio's projects have been widely recognized with coverage in leading Australian and international design journals.
Location:
Melbourne,
Vic,
Australia
Related articles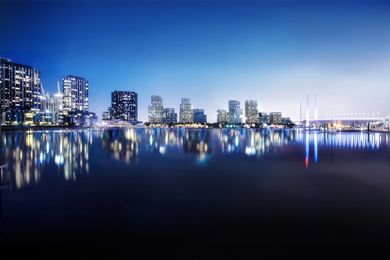 Victoria's planning minister has approved a $1.2 billion five-tower development in Docklands, which was unanimously rejected by the City of Melbourne and described as a "visually dominant wall."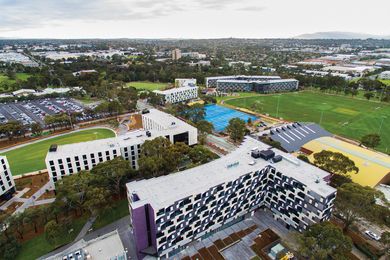 Four new halls of residence, by Jackson Clements Burrows Architects, McBride Charles Ryan, and Hayball and Richard Middleton Architects, are shaping the urban environment of the Clayton campus and fostering a sense of community.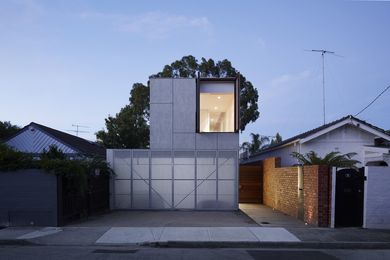 With an engaging and enigmatic exterior, Jackson Clements Burrows sought to reconsider and redefine the ways in which this new house in Melbourne's South Yarra might challenge existing street facade.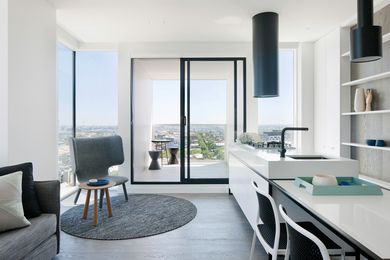 Upper House by Jackson Clements Burrows Architects.
Moonlight Cabin by Jackson Clements Burrows Architects.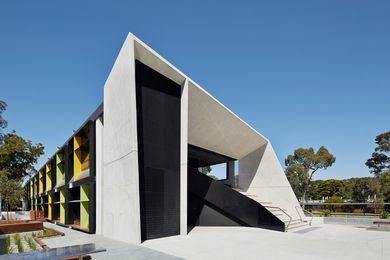 Monash University North West Precinct by Jackson Clements Burrows Architects in collaboration with MGS Architects (Masterplan).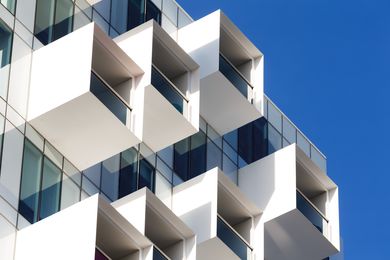 Upper House in Melbourne by Jackson Clements Burrows makes the case for compact city living with a bold urban form.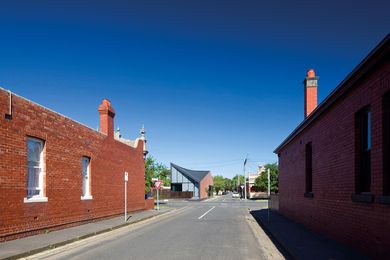 Middle Park House by Jackson Clements Burrows Architects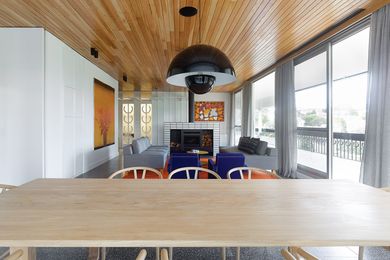 An idiosyncratic 1960s home brought gently into the twenty-first century, without losing its original charm.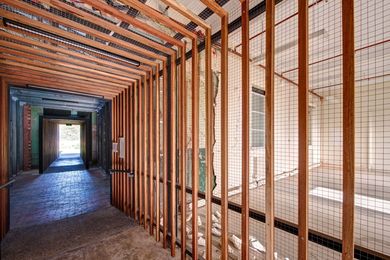 Abbotsford Convent Breezeway