Jacobs
Related articles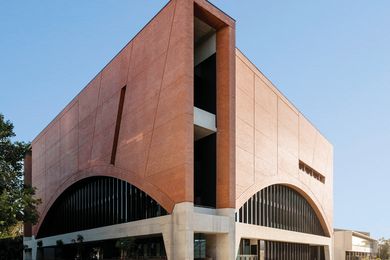 Memorializing the tectonics of tunnels, bridges and nineteenth-century suburban train stations, this red-brick, big-box building in inner-city suburban Sydney is a rich form of infrastructure architecture that represents an investment in workers and in the area's rapidly changing urban fabric.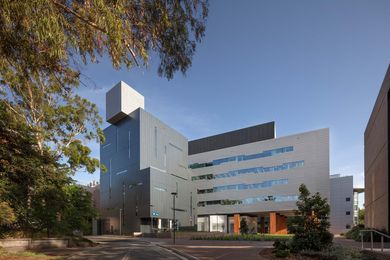 Designed by Jacobs and Denton Corker Marshall, this research facility housing some of the world's most powerful biological microscopes is helping to fight chronic diseases.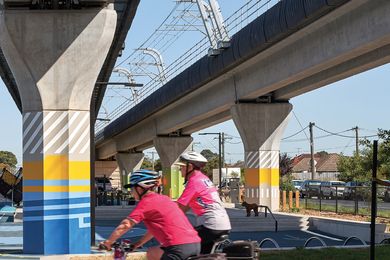 Level crossing removals have been part of Melbourne's strategy since 1929. With more removals in 2018 than ever before, it is pertinent to assess three of these new projects that strive to extend the public realm.