Independent building surveying consultancy.
Location:
Perth,
WA,
Australia
Related articles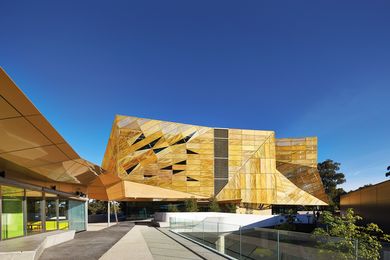 JCY Architects and Urban Designers' new Student Services Building for Edith Cowan University provides the Joondalup Campus with more than just a building – it is also a landscape, a meeting place and a symbol.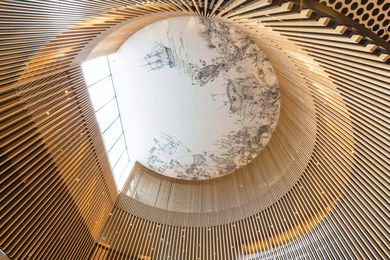 City of Perth Library and Public Plaza by Kerry Hill Architects.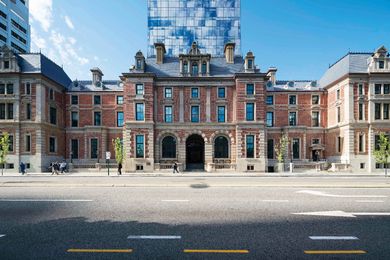 The State Buildings by Architect: Kerry Hill Architects, heritage architect: Palassis Architects.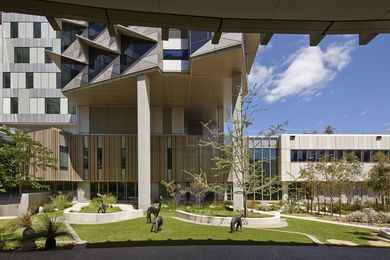 Fiona Stanley Hospital by Hassell.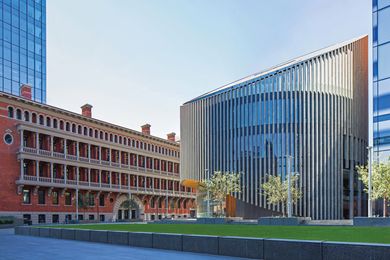 Kerry Hill Architects has led a collaborative redevelopment of the historic heart of Perth since 2009, complementing the existing heritage fabric with architectural insertions at an urban scale.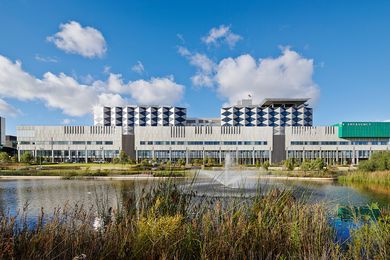 Fiona Stanley Hospital — Main hospital building by the Fiona Stanley Hospital Design Collaboration.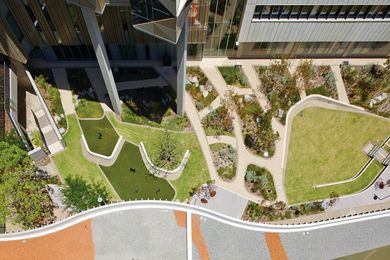 Perth's new hospital provides many well-crafted landscapes that service the needs and moods of patients and visitors alike.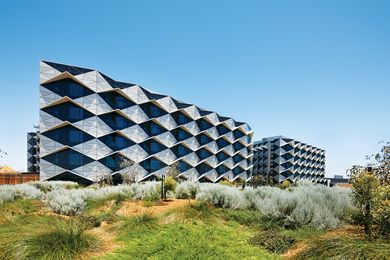 The Fiona Stanley Hospital employs evidence-based design principles to make tangible contributions to patients' wellbeing.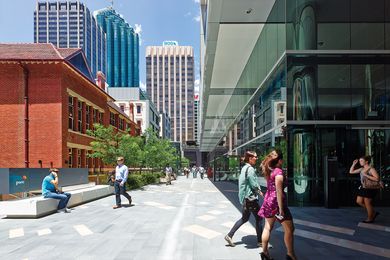 A pragmatic urban plaza by Hassell facilitates social richness in an otherwise corporate address.