Founded in 1986 by John Wardle, the practice undertakes a broad range of project types and scales, across three Australian states. The portfolio includes single houses, apartment towers, university campus buildings, commercial towers and office fitouts. The residential work of John Wardle Architects focuses on inhabitation, landscape and detail, in dialogue with the practice's larger commissions.
Location:
Melbourne,
Vic,
Australia
Related articles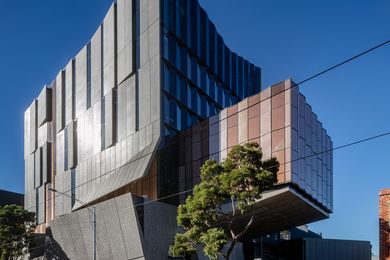 The new home of the Melbourne Conservatorium of Music is a sensuous architectural vessel that supports musical learning as it mediates between performer, audience and city.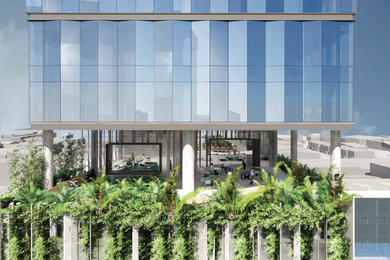 Designed by John Wardle Architects, the spaces of this office tower "aspire to be both fundamental and common to the future workplace."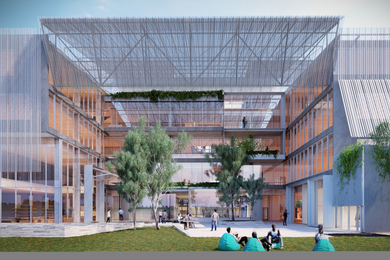 Curtin University's new $110 million School of Design and the Built Environment will be designed by John Wardle Architects.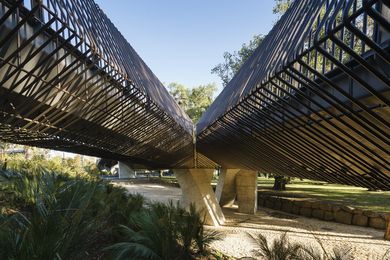 John Wardle Architects and NADAAA's footbridge to the Australian Open won an award from the American Institute of Architects.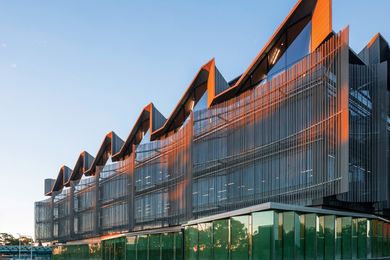 Monash University Learning and Teaching Building by John Wardle Architects.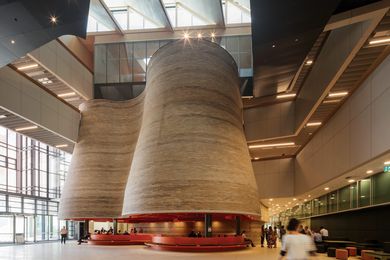 Monash University Learning and Teaching Building by John Wardle Architects.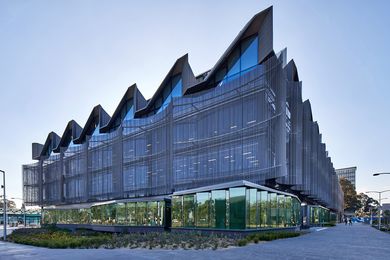 Curiosity and humility colour John Wardle Architects' approach to designing this new learning and teaching building at Monash University's Clayton Campus, where references to the landscape cultivate a rich field of spatial and learning experiences.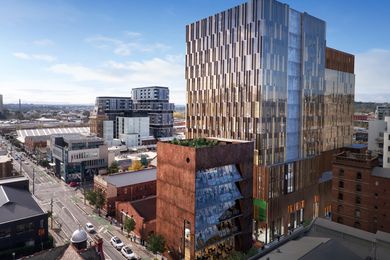 New visions have been revealed for a pair of towers designed by John Wardle Architects in Melbourne's Collingwood that reference the area's industrial past.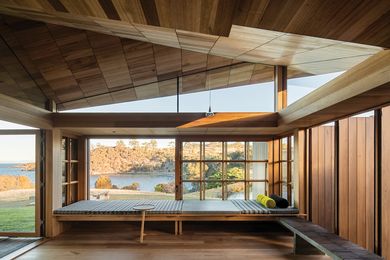 Through a forensic and addictive process of discovery, John Wardle Architects has painstakingly added to and restored this cliffside cottage on Bruny Island with "humble deference" to its history and the world-wanderer who called it home.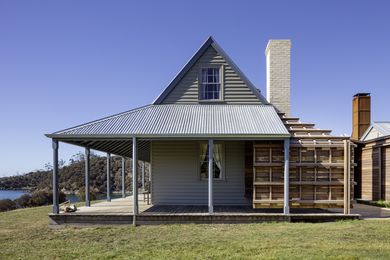 A house on an island in Tasmania has been named one of 20 best international projects by the Royal Institute of British Architects.