Architects based in Singapore and Western Australia.
Location:
Fremantle,
WA,
Australia
Related articles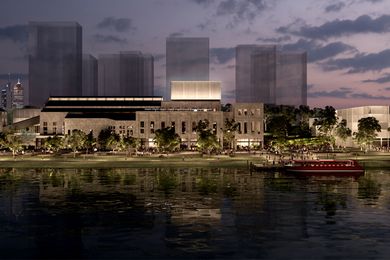 Billionaires Kerry Stokes and Andrew Forrest are backing a $218 million development of the historic East Perth Power Station, with Kerry Hill Architects leading the design.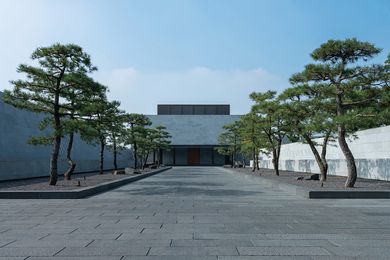 In its expansive yet judiciously ordered design for a hotel near Shanghai, this Perth- and Singapore-based practice demonstrates its experience in Asia and its ability to integrate ancient and new.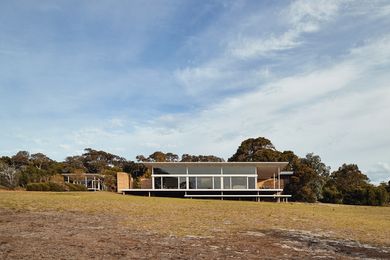 Ooi House by Kerry Hill Architects is a seminal project in Australia's modern architectural canon. Revisiting the icon more than two decades after its construction leaves the striking impression of a nuanced home inextricably bound to its site.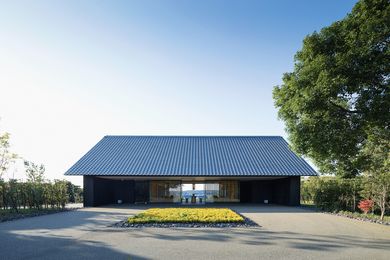 Amanemu by Kerry Hill Architects.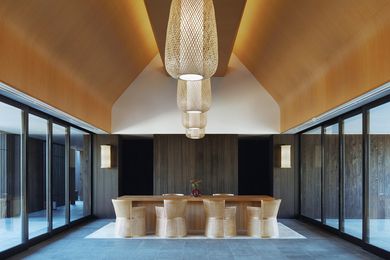 Continuing its thoughtful search for design authenticity, Kerry Hill Architects has created a destination resort in Japan that stays true to local traditions and steps up to the expectations of the luxury-minded traveller.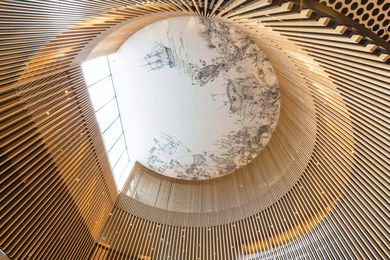 City of Perth Library and Public Plaza by Kerry Hill Architects.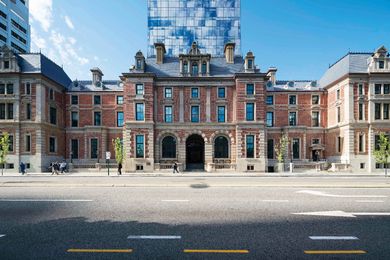 The State Buildings by Architect: Kerry Hill Architects, heritage architect: Palassis Architects.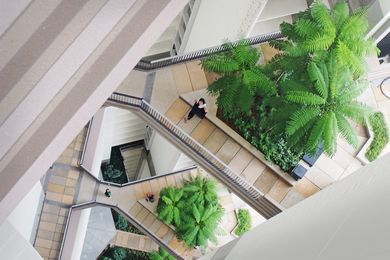 The Singapore Institute of Architects (SIA) has honoured 27 projects across six categories in the fourth SIA Architectural Design Awards.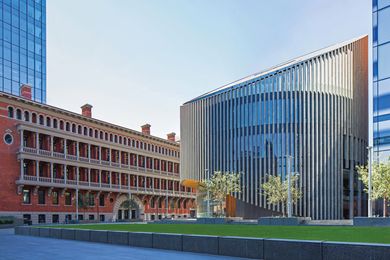 Kerry Hill Architects has led a collaborative redevelopment of the historic heart of Perth since 2009, complementing the existing heritage fabric with architectural insertions at an urban scale.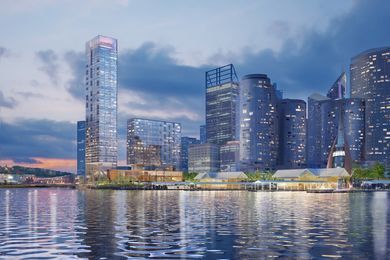 Kerry Hill Architects has won an international competition to design a $385 million development in Perth's Elizabeth Quay.