Established in 1994, Kerstin Thompson Architects is an award-winning Melbourne-based practice in architecture, landscape and urban design.
Location:
Melbourne,
Vic,
Australia
Related articles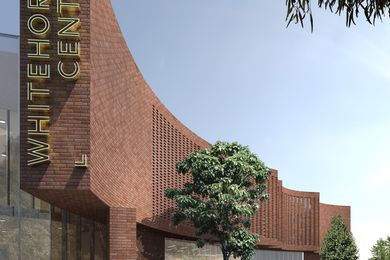 BKK Architects and Kerstin Thompson Architects, together with landscape architect practice Aspect Studios, have won a design competition for the redevelopment of a cultural and performing arts centre in Melbourne's suburban east.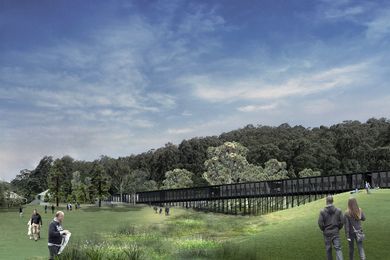 The NSW government has announced $8.592 million in funding for the Kerstin Thompson Architects (KTA)-designed art gallery at Arthur Boyd's Riversdale property.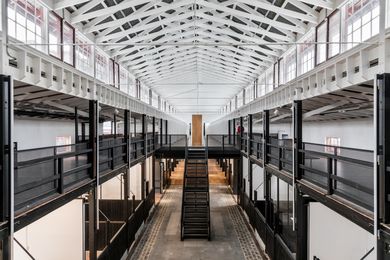 A more than 100-year-old horse stable has been transformed into a new home for The University of Melbourne's Faculty of Arts and Music.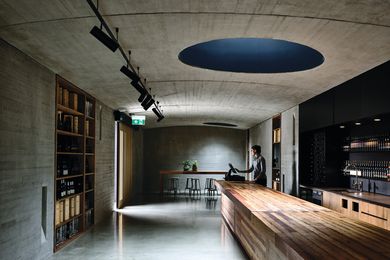 At Tarrawarra Estate in the Yarra Valley, Kerstin Thompson Architects uses a "spatial negative" as a delicate counterpoint to the two architectural structures this cellar door sits between – one by Graeme Gunn, the other by Allan Powell.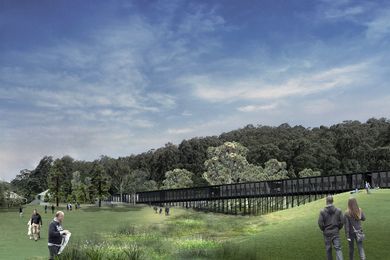 Kerstin Thompson Architects' design for the expansion of Arthur Boyd's Riverdale property is inspired by flood trestle bridges found throughout Australia's rural landscape.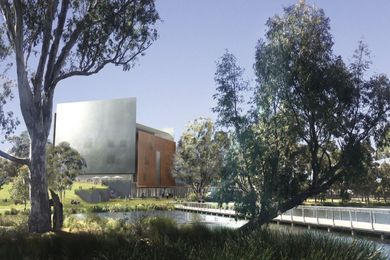 The shortlisted designs for the $34.5 million new Shepparton Art Museum are on exhibition for public comment.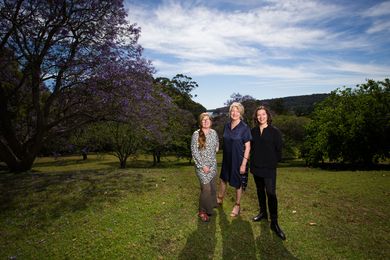 A design team with a philosophy based on the "idea of continuum" has been appointed for the expansion of Arthur Boyd's Riversdale property in New South Wales.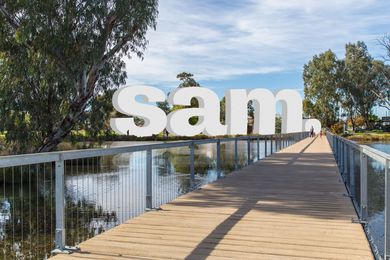 Five architecture practices have been shortlisted to design the $34.5-million new Shepparton Art Museum.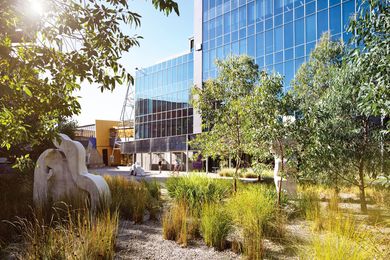 The Ian Potter Sculpture Court at Monash University's Caulfield campus is a place of stillness and calm.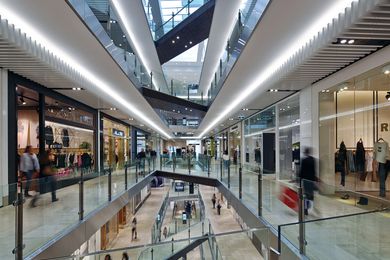 Emporium Melbourne is in some ways a model of classic retail planning, but in other ways it turns this model on its head.