A specialist consulting structural and civil engineering practice specializing in the delivery of high quality community, institutional, sporting, recreation and education buildings.
Location:
Melbourne,
Vic,
Australia
Related articles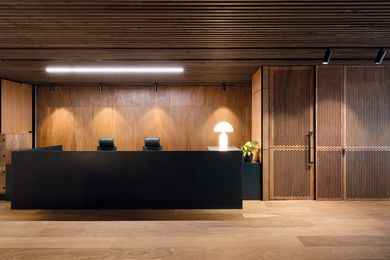 Baumgart Clark Architects has created an office environment in Melbourne that exudes gravitas and dignity, but also prioritizes wireless and paperless technology.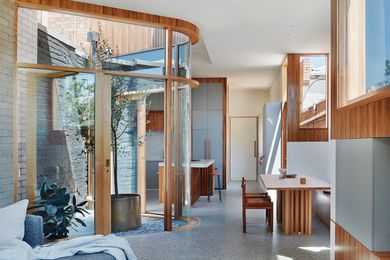 Inspired by the tiger prawn, this terrace house renovation by Wowowa Architecture is both a gesture designed for public delight and a series of playful spaces to be privately enjoyed.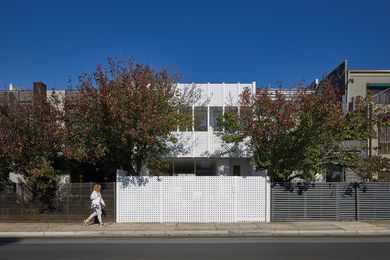 Through a series of simple but effective alterations Northbourne Architecture and Design has transformed an existing terrace house into a more functional, light-filled home with a luminous street presence.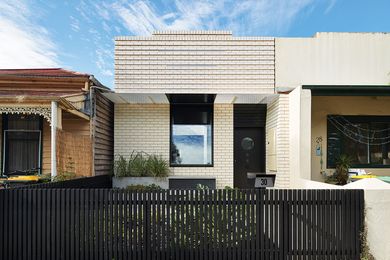 Dark Horse by Architecture Architecture.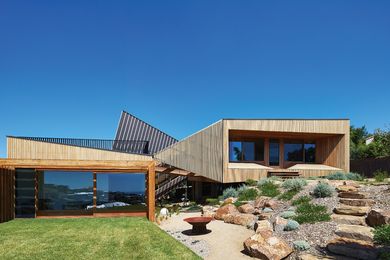 A pair of pavilions come together to create a family home that considers privacy, thermal comfort and spatial delight.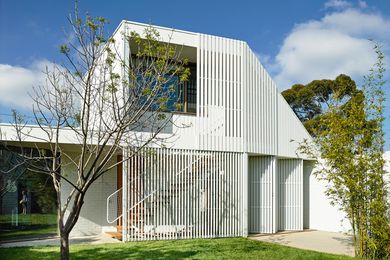 Adapting an inner-city site for a young family with a steady stream of interstate guests called for a standalone addition that accommodates a plethora of different activities.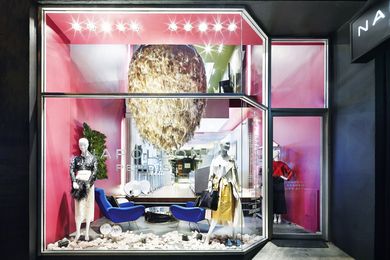 Make-up entrepreneur Napoleon Perdis commissioned Studiobird to design an interior for his new South Yarra concept store that includes cosmetics, a foray into lifestyle retailing and a make-up academy.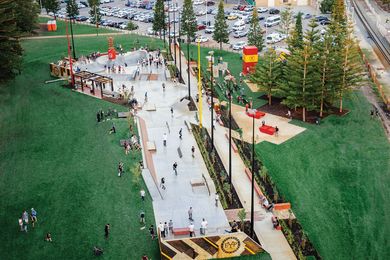 Fremantle's Esplanade Youth Plaza successfully balances youth recreational activities with family space.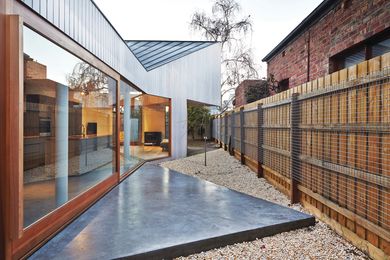 Edwards Moore tie a series of sculptural spaces and dramatic angles into a bow-shaped house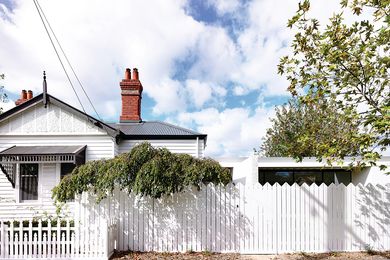 An addition to a suburban Melbourne house by Kennedy Nolan that is far from ordinary.