Engineering consulting service from inception to implementation for private, corporate and government projects.
Related articles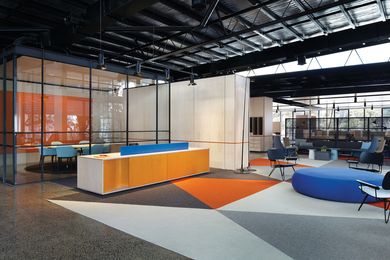 In northern Sydney, SJB Interiors has created a new working environment for this storage company – a series of spaces that reflects the communal and relaxed ethos of the family-owned business.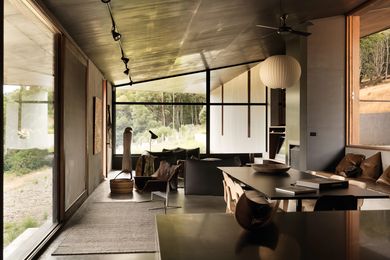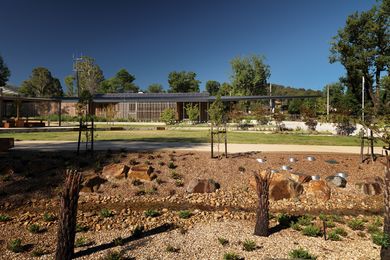 This police station by Kerstin Thompson Architects embodies a domestic and civic conversation.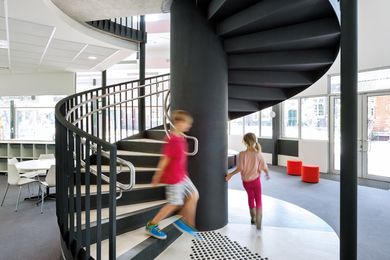 Workshop Architecture swaps the typical classroom model for an "internal playground".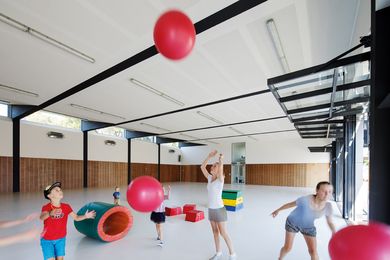 Workshop Architecture's old school thinking in a new building designed for flexibility.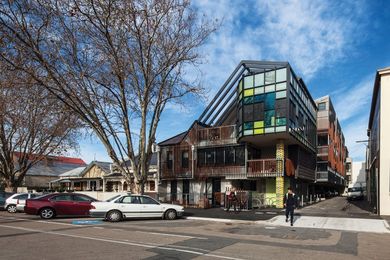 A unique Port Melbourne apartment complex for the homeless by MGS Architects.