Lat27 is a multidisciplinary design studio offering services in master planning, urban design, landscape architecture and visual communication. A partnership of respected industry leaders with extensive local and international experience in delivering award winning projects.
Location:
Brisbane,
Qld,
Australia
Related articles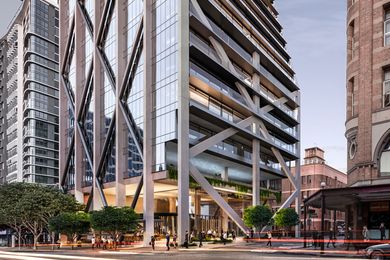 Bureau Proberts's design for a 28-storey Brisbane tower is intended to provide a "striking alternative" to the surrounding commercial buildings of the CBD and the northern valley fringe.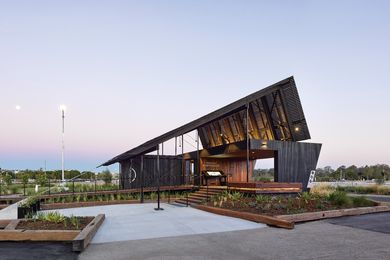 This riverside pavilion by Anna O'Gorman Architecture is an elegant but playful addition to the Northshore Hamilton development precinct and masterfully distils the essence of its maritime surrounds.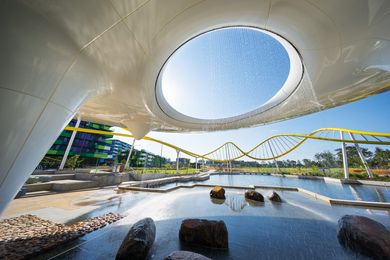 The 2018 Commonwealth Games Village, designed by Arkhefield, ARM and Archipelago, optimizes the potential of its Parklands site and sets a precedent for considered medium-density development on the Gold Coast.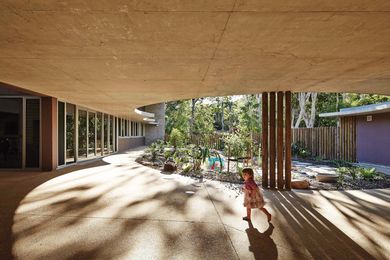 Act for Kids Child and Family Centre of Excellence by M3 Architecture.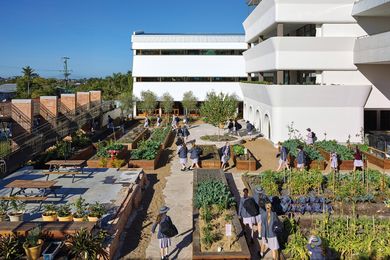 Mt Alvernia College Anthony and La Verna Buildings by M3 Architecture.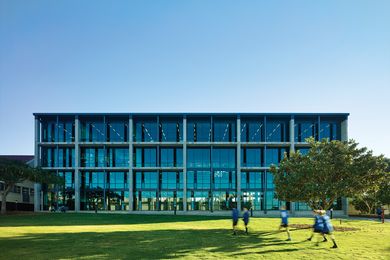 St Joseph's Nudgee College Hanly Learning Centre by M3 Architecture.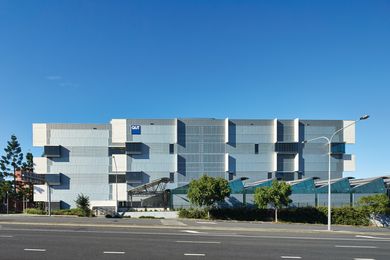 This assured building by Richard Kirk Architect and Hassell enriches learning for the creative disciplines at the Queensland University of Technology, encouraging students to "lead the culture" in the spaces.
Two parks, a "resort-style" health facility and a TV studio are among the other winners of the 2017 Australian Good Design Awards.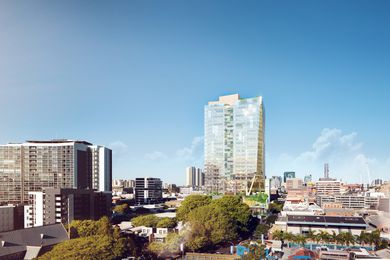 A BVN-designed office tower in Brisbane will feature a multitude of public and private elevated landscapes in an effort to incorporate biophilic design into the office.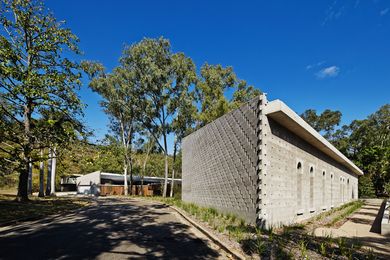 In its provision of this facility for a Queensland children's charity, M3 Architecture has delivered a stimulating and protective place of healing that draws on the legacy of James Birrell.