Len Bogatin and Associates (LBA) has built up a reputation as a high-quality builder over the company's twenty-five-year history. Initially focused on residential construction, LBA has now branched out into commercial construction.
The founding directors Len Bogatin and Denis Mathieson are still the key stakeholders and business owners, and take a personal interest in each project until successful completion and handover to the client.
Location:
Melbourne,
Vic,
Australia
Related articles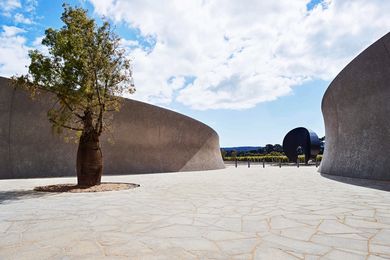 The design for this vineyard and sculpture park on a coastal site in Victoria's Mornington Peninsula skilfully orchestrates architecture, landscape and art into a cohesive and integrated whole.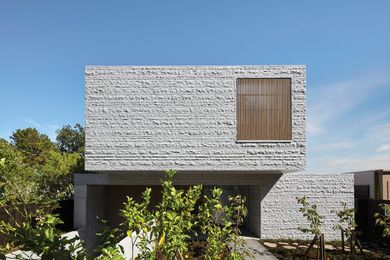 Conceived as a celebration of granite, this home by B.E Architecture simultaneously evokes a sense of solid permanence and a contradictory feeling of lightness and warmth.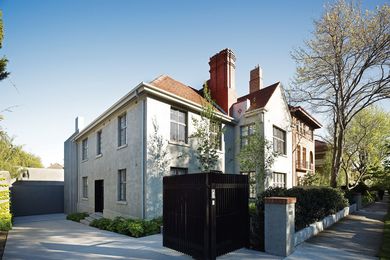 Astute planning and subtlety of detail assure a seamless transition between old and new parts of this refined residence.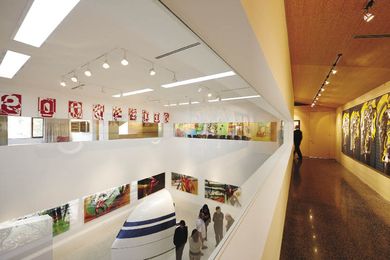 Lyon Housemuseum by Lyons won a National Commendation for Residential Architecture at the AIA's 2010 National Architecture Awards.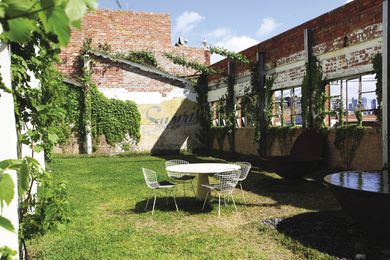 A former factory forms the shell of this residence, housed above a boutique office space.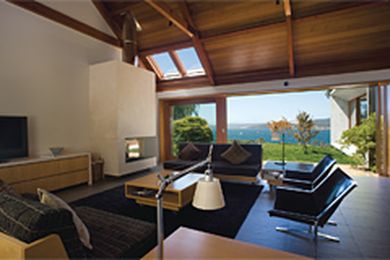 Robin Boyd Award for Residential Architecture – Houses Trial Bay House by HBV Architects JURY CITATION An exceptional house may be one with such calmness and …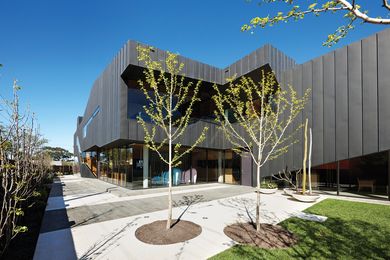 Challenging the assumption that the home is a private entity, Lyons combines public museum and private house.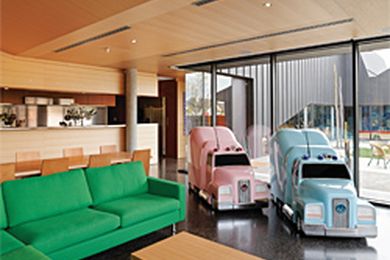 This remarkable work by Lyons stages a permeable exchange between house and museum, public and private.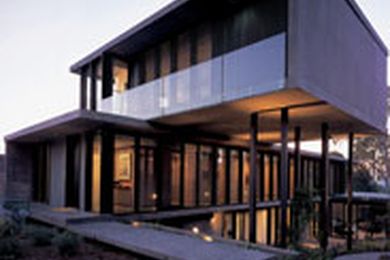 Carefully framing landscape and views, Inarc's Studley Park house draws on its context – natural and constructed – while challenging notions of neighbourhood character.