Company covering all apsects of the construction industry including construction, mining, telecommunications, energy, facility management and intrastructure investment.
Related articles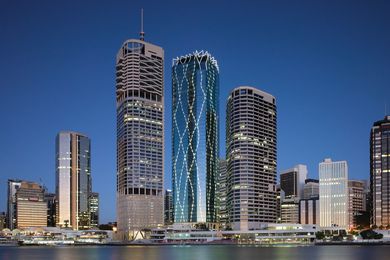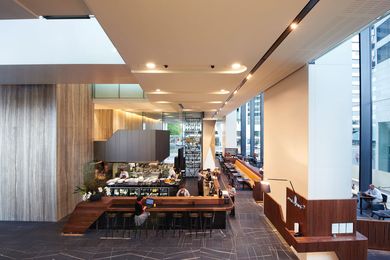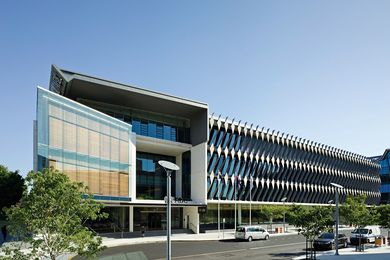 Richard Kirk's design of the new ABC headquarters in Brisbane makes it a cultural landmark.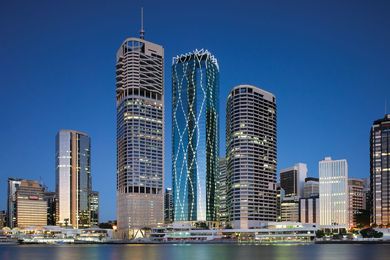 Experimentation yielded an intriguing Brisbane tower by Cox Rayner Architects.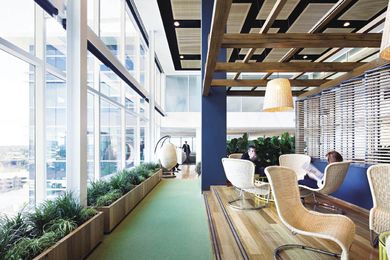 The new Brisbane headquarters for AECOM by BVN Donovan Hill brings together staff from across nine separate locations into a single cohesive space.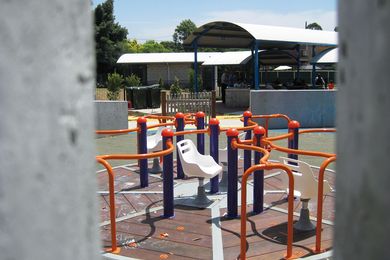 This new playground in Sydney is designed for children with differing physical and neurological abilities.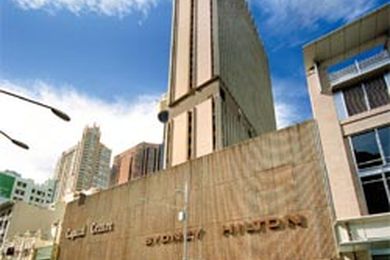 Johnson Pilton Walker's redevelopment of the Sydney Hilton is a work of urban architecture that makes a significant contribution to the city.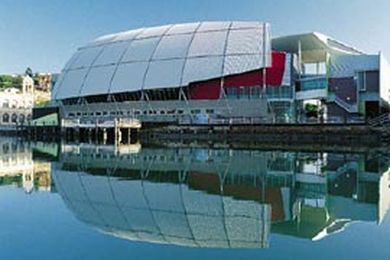 Sheltering the shipwrecked Pandora, the shining parasol roof of the Museum of Tropical Queensland alludes to many things – sails, scale-clad skeletons, upturned boat hulls.
Olympic Park Railway Station by Hassell