Lighting and accessories.
Location:
Coorparoo,
Brisbane,
Qld,
Australia
Related articles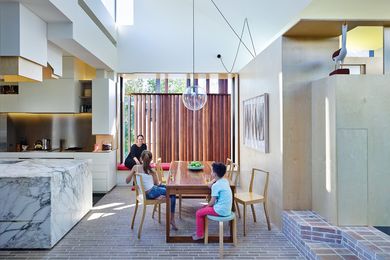 An ode to the humble brick, a residential addition both celebrates and transcends its suburban site.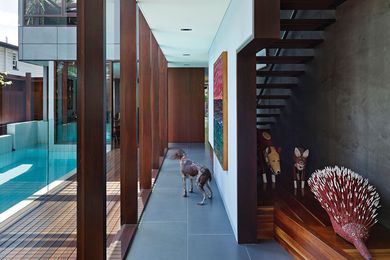 Architect Michael Rayner's family home is a complex manipulation of shadow and light.
Conrad Gargett Riddel recycled 80 percent of a timber cottage to create a sustainability exemplar.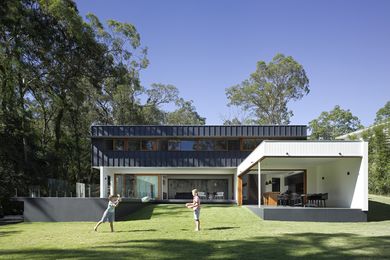 Anchored into the sloping site, this house by by Plazibat & Jemmott Architects directly connects to the backyard.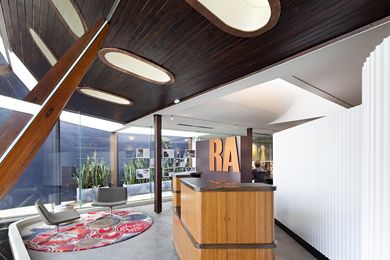 Riddel Architecture's new studio in Brisbane respects the original 1950s architecture with an ethos of minimal interference.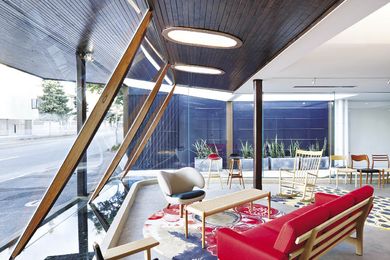 Former Wests Furniture Showroom by Riddel Architecture won the National Award for Heritage at the AIA's 2010 National Architecture Awards.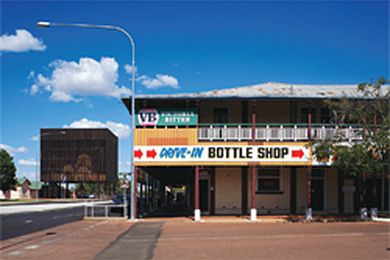 Lachlan MacQuarie Award for Heritage Barcaldine Tree of Knowledge Memorial by Brian Hooper Architect and m3architecture, architects in association Jury Citation In 1891, a small outback …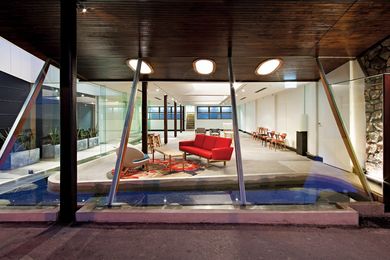 Practice as critique, and architect as heritage activist. In restoring Karl Langer's 1954 shopfront, Riddel Architecture challenges the canon of Australian architectural modernism.