Lovell Chen Architects & Heritage Consultants is a multi-disciplinary practice with over 30 years' experience in architecture and heritage conservation. Lovell Chen have been involved in a variety of projects including the adaptation of existing buildings, the design of new buildings. The practice undertakes meticulous research into restoration or reconstruction, and provides strategic advice and direction on change and development of heritage places.
Location:
Melbourne,
Vic,
Australia
Related articles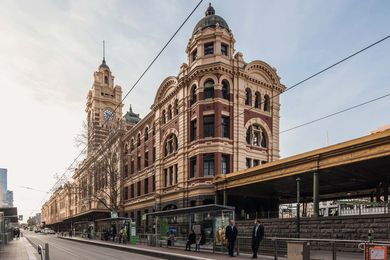 Flinders Street Station Facade Strengthening and Conservation by Lovell Chen.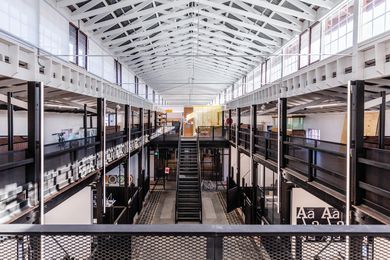 This considered refurbishment honours a once-vital part of Melbourne's infrastructure, transforming the formal rhythm of stables and riding halls into flexible studios and performance spaces for the Victorian College of the Arts.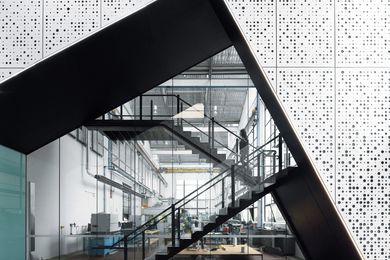 Working within the University of Melbourne's original 1930s engineering workshop, Designinc has opened up the student spaces to put engineering on display.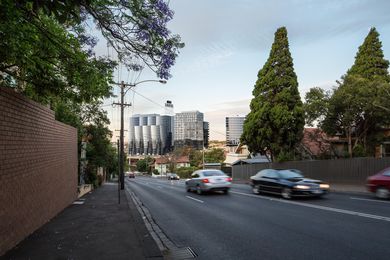 The Heritage Council of Victoria has upheld an earlier decision to refuse a permit for a $1 billion project to redevelop a historic malt houses and concrete silo precinct in Melbourne.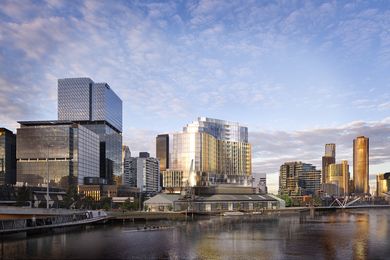 A Melbourne riverfront mixed-use development, designed by Fender Katsalidis and Oculus, has been submitted for planning approval.
The facade of ARM Architecture's "Portrait" apartment tower in Melbourne is a worthy civic-minded gesture but, behind it, a dehumanizing financial logic is at play.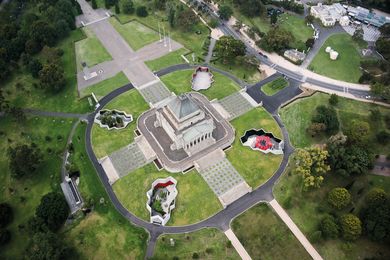 Shrine of Remembrance, Galleries of Remembrance by ARM Architecture.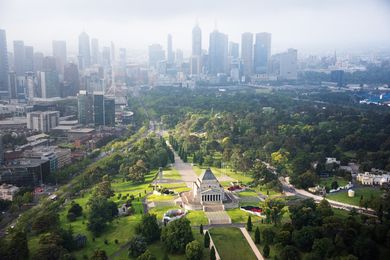 ARM Architecture's final additions to the Shrine of Remembrance offer a contemporary foil to the memorial's classicism.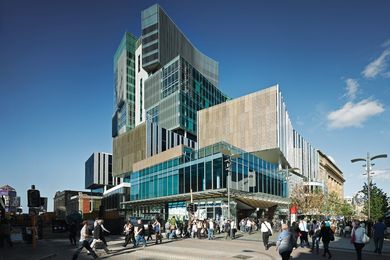 Bates Smart director Philip Vivian reviews One40william by Hassell.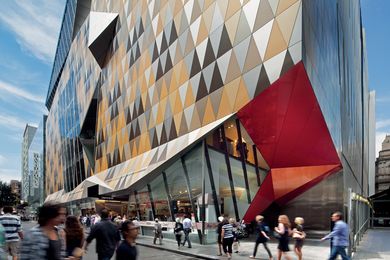 Myer Bourke Street Redevelopment by NH Architecture won the National Award for Commercial Architecture at the 2011 National Architecture Awards.