A design studio focused on creating site-specific, individually crafted buildings that are a delight to live in.
Location:
Kew,
Melbourne,
Vic,
Australia
Related articles
Make Architecture's addition to a two-bedroom house in Abbotsford reflects the area's industrial aesthetic while working hard to offer sanctuary and suburban amenity.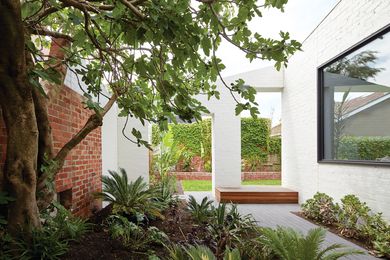 Renovations have breathed new life into a Californian bungalow, stitching it into the garden, while respecting the character of the much-loved existing dwelling.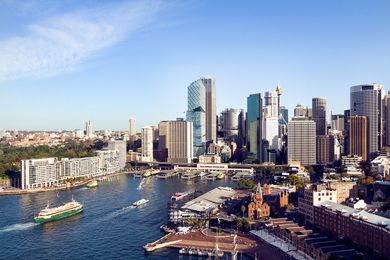 A $1 billion urban renewal project in Sydney's Circular Quay, masterplanned by Danish practice 3XN, has been approved.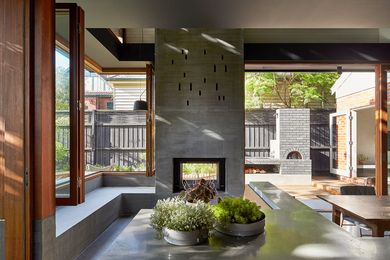 Local House by Make Architecture.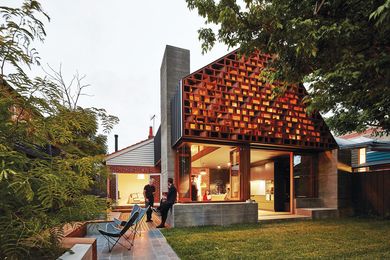 This addition to a Californian bungalow by Make Architecture creates an active connection with the St Kilda community.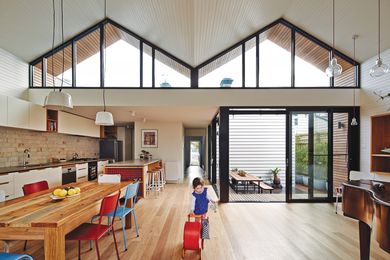 Make Architecture amplifies the simple pleasures of daily living and confirm the ideals of quality over quantity.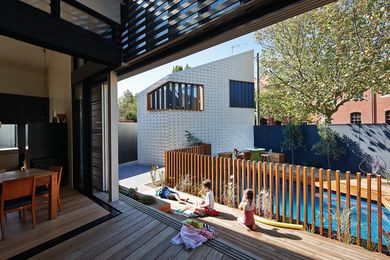 A backyard garage and atelier completes the renovation of a Melbourne home by Make Architecture.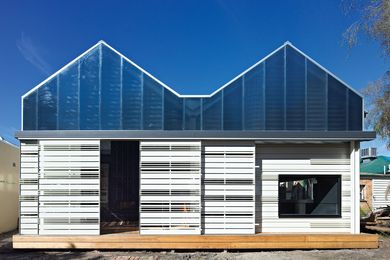 House Reduction by Make Architecture Studio wins Sustainability at the 2012 Houses Awards.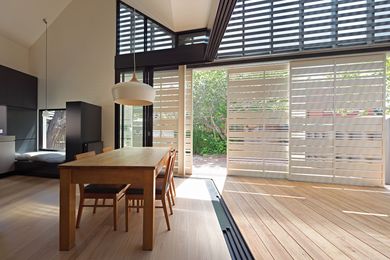 An inner-city renovation follows the 'quality not quantity' mantra, reducing its footprint instead of adding space.