Manufacturers of architectural lighting for commecial, retail and residential environments.
Location:
Melbourne,
Vic,
Australia
Related articles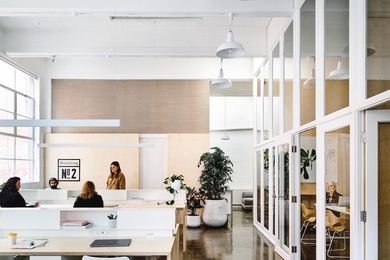 The sturdy blockwork and steel-framed windows of this mid-century industrial building in Melbourne give little clue to its rich history, but Wolveridge Architects has celebrated its past in a reimagined coworking space.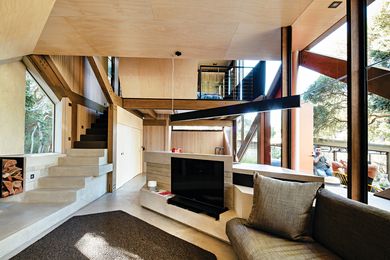 A cottage addition by Maddison Architects takes its cues from the topography of the site.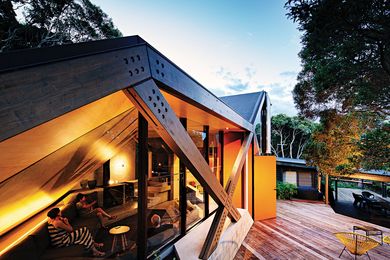 Cabin Two by Maddison Architects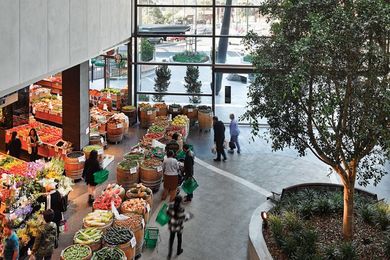 Grimshaw Architects in association with The Buchan Group "civilizes" Australia's third largest retail mall, in Melbourne's north-west.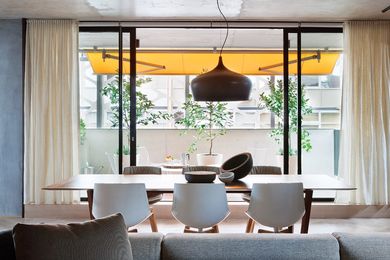 Airlie Bank by Neometro with McAllister Alcock Architects wins Apartment, Unit or Townhouse at the 2012 Houses Awards.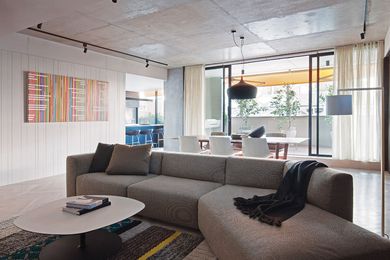 Neometro and McAllister Alcock have created a sumptuous, comfortable apartment that is also enduring and functional.