McBride Charles Ryan is an architecture firm based in Prahran, Melbourne. The firm is led by husband-and-wife-team Robert McBride and Debbie Ryan and has a hands-on approach to projects of all sizes.
Location:
Melbourne,
Vic,
Australia
Related articles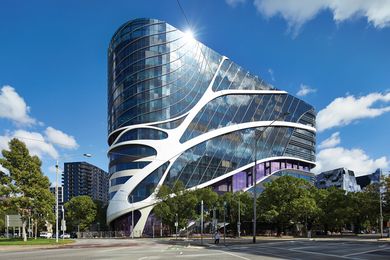 The distinctive design of this eminent cancer centre in Melbourne, by Silver Thomas Hanley, DesignInc and McBride Charles Ryan, evokes optimism and inspires hope.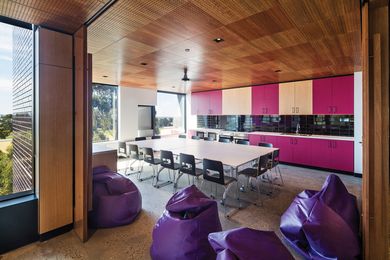 Monash University Logan Hall by McBride Charles Ryan.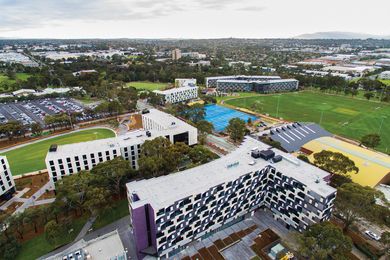 Four new halls of residence, by Jackson Clements Burrows Architects, McBride Charles Ryan, and Hayball and Richard Middleton Architects, are shaping the urban environment of the Clayton campus and fostering a sense of community.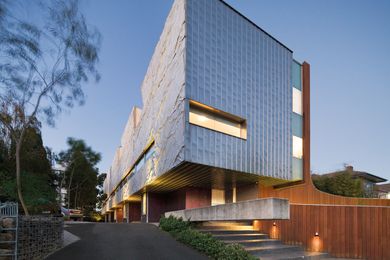 Debbie Ryan of McBride Charles Ryan reflects on the practice's ambitious self-initiated apartment project in the inner Melbourne suburb of Prahran, fifteen years after its completion.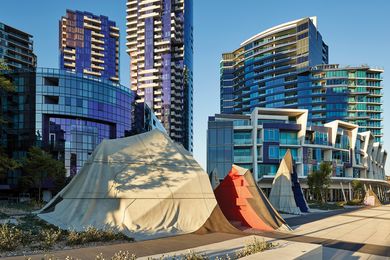 Callum Morton, Oculus and McBride Charles Ryan deliver an engaging new public artwork in Melbourne's Docklands worthy of a visit.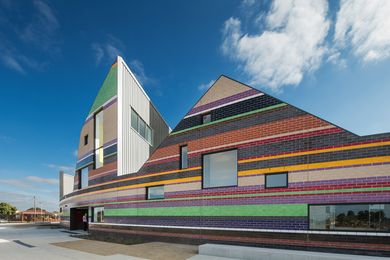 Dallas Brooks Community Primary School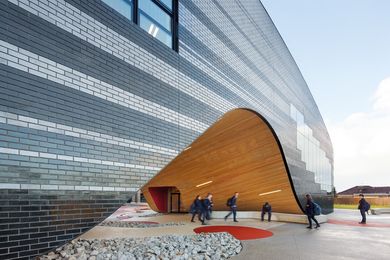 A village of learning centres by McBride Charles Ryan looped around a set of courtyards.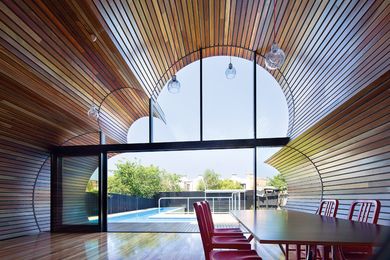 McBride Charles Ryan adds a playful cloud-like form to the rear of a suburban house, leaving its period facade intact.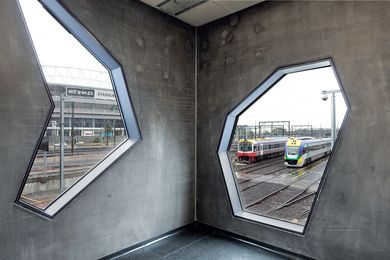 A large black rectangle looms beyond the end of platform five at Melbourne's Southern Cross Station.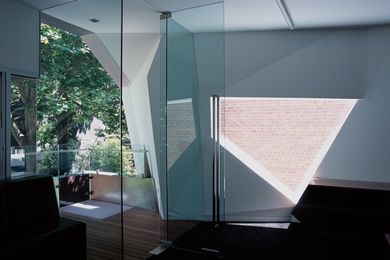 McBride Charles Ryan's tiny urban building for the Honorary Consul of Monaco enlivens Melbourne's streetscape.