McGregor Coxall provide a wide range of landscape architecture and urban design services.
Location:
Sydney,
NSW,
Australia
Related articles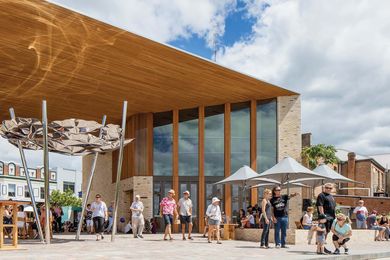 Maitland Riverlink by Chrofi with McGregor Coxall.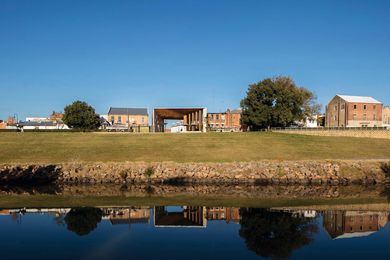 Maitland Riverllink by Chrofi with McGregor Coxall.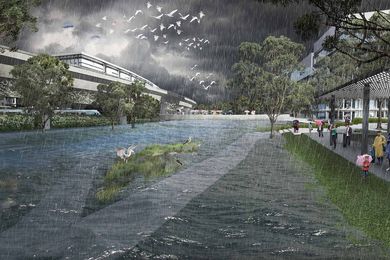 City of Melbourne councillors have voted to approve the final Moonee Ponds Creek Strategic Opportunities Plan, which calls for new green public spaces that will cater to the high levels of residential development in the area and boost flood resilience.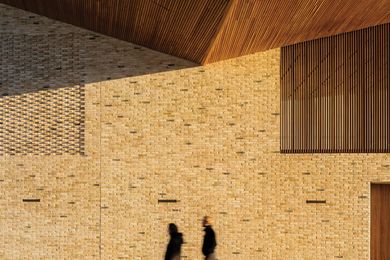 Chrofi with McGregor Coxall's revival of the city centre of Maitland, New South Wales, is a sublime lesson in addition and subtraction. Chrofi's gateway building is a delicate aperture in the otherwise solid streetscape, forging a strong connection between city and river.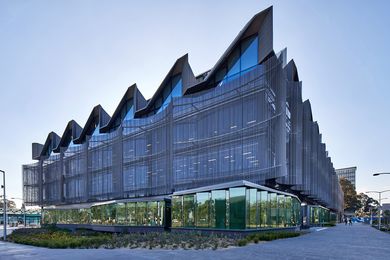 Curiosity and humility colour John Wardle Architects' approach to designing this new learning and teaching building at Monash University's Clayton Campus, where references to the landscape cultivate a rich field of spatial and learning experiences.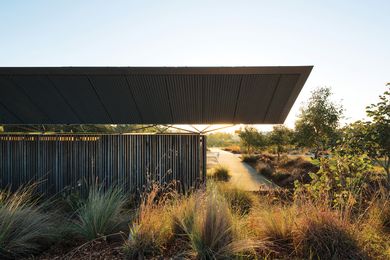 Lizard Log Amenities by CHROFI.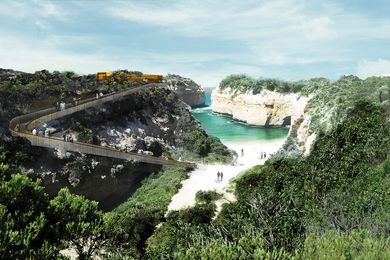 Early works have commenced on the implementation of a masterplan by McGregor Coxall that aims to improve and conserve the Victoria's Shipwreck Coast.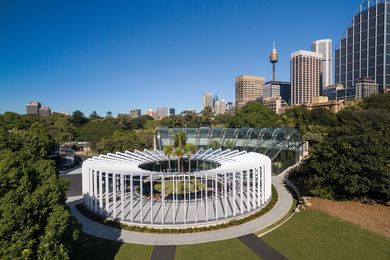 The latest addition to the Royal Botanic Garden Sydney, by PTW Architects with landscape architecture by McGregor Coxall, presents a striking geometric volume that is a protective layer and a lens that frames cinematic moments.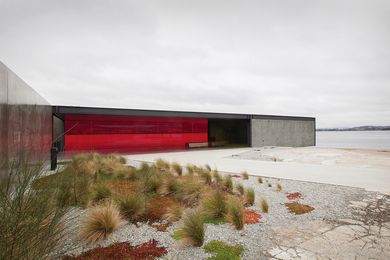 Glenorchy Art and Sculpture Park (GASP!) – Stage 2 by McGregor Coxall.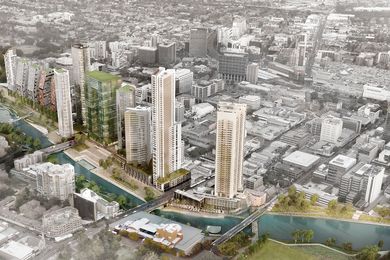 Parramatta City River Strategy by McGregor Coxall.