ME is a studio-based practice that emphasizes design and research as the primary elements in development. Commissions to date include housing, commercial, small-scale public, furniture and urban planning projects.
Location:
Gold Coast,
Qld,
Australia
Related articles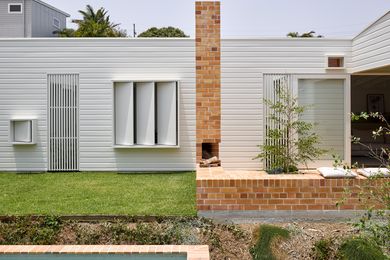 A nuanced understanding of the Gold Coast's colourful heritage, as well as its local quirks and character, is embedded in this neighbourly family home.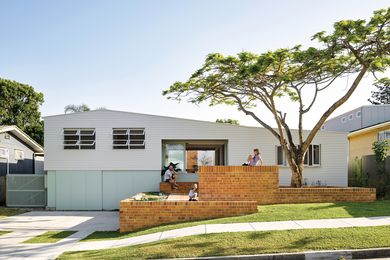 The winning project celebrates a simple life and the capacity of modest architecture to impact significantly on the way we live.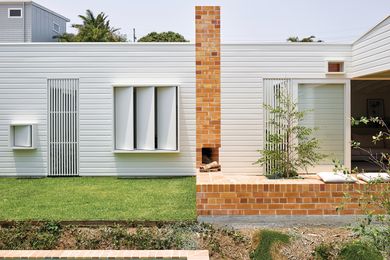 In reworking a 1970s split-level house, the architect has joyously reinterpreted the history of its place and beach shack typology.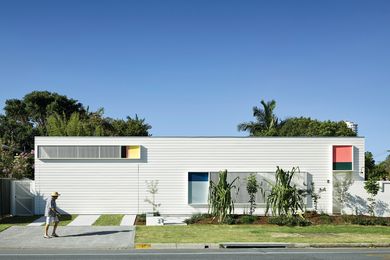 Burleigh Street House by ME.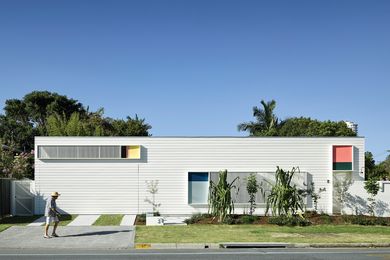 Burleigh Street House by ME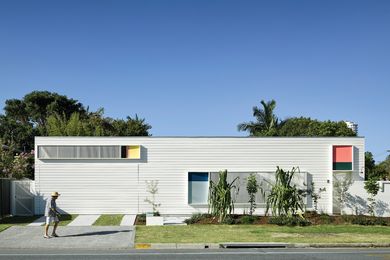 Embodying its local beachside context, this alteration and addition reconsiders the suburban status quo.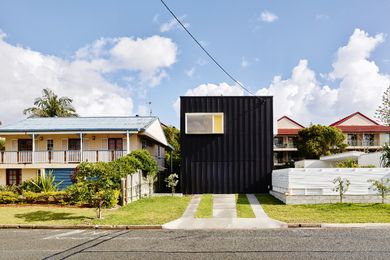 A generous family home by ME made from equal helpings of inventiveness and restraint.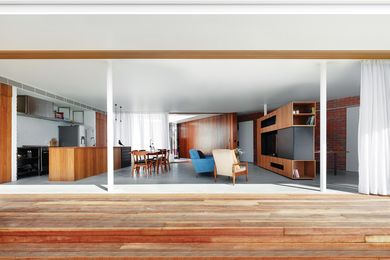 Architect Matthew Eagle has made a virtue of modesty at this canal-side house on the Gold Coast.