Consulting engineers, planners and managers.
Related articles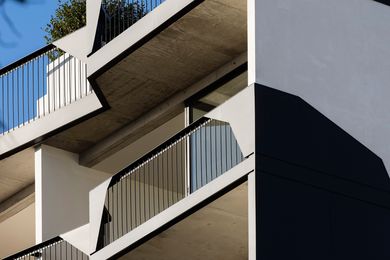 Opting for depth and shadow over transparency and lightness, SJB has designed an apartment building for Sydney's Alexandria that is imbued with drama, richness and unexpected intensity.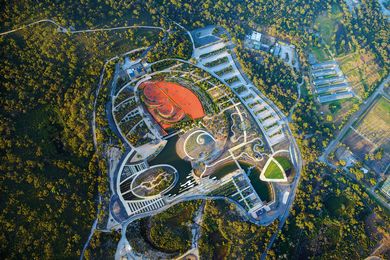 A spectacular garden by Taylor Cullity Lethlean and Paul Thompson explores the Australian identity.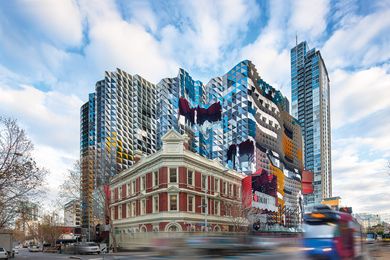 Swanston Academic Building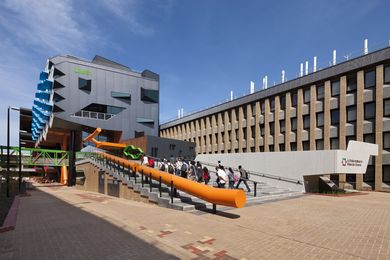 Lyons' new building for La Trobe University brings students and researchers together.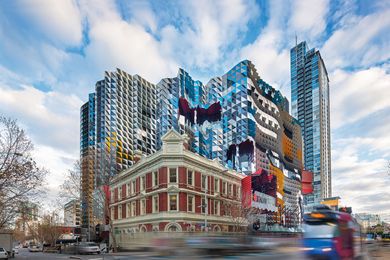 Swanston Academic Building by Lyons raises questions larger than architecture says Professor Des Smith.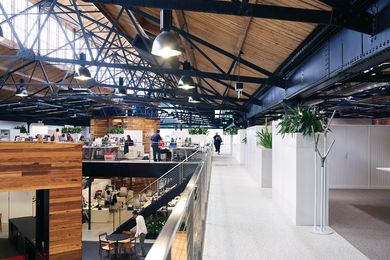 BVN Architecture has created a sustainable home for VicUrban and the Building and Plumbing Industry Commissions.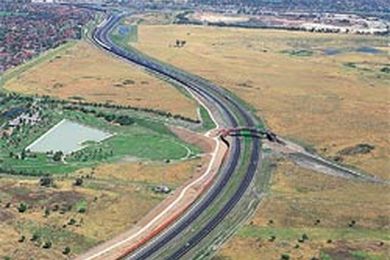 This bold new freeway work, by taylor cullity lethlean, tonkin zulaikha greer and robert owen, demonstrates vicroads' commitment to high quality design, and continues the extension of melbourne's vibrant design culture into the city's periphery.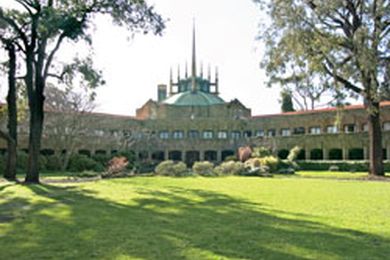 Gathering griffin details and answering the dome of newman college, edmond and corrigan's academic centre also comprehensively addresses its complex wider university context.